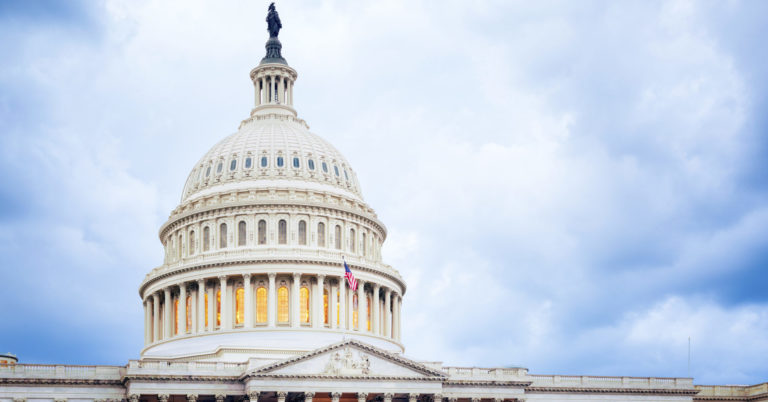 AFP Grassroots Leaders Converge on Capitol Hill to Urge Lawmakers to Rein in Spending, Confirm Kavanaugh 
Over 30 Grassroots Leaders Expected to Meet with More Than 150 Offices
ARLINGTON, Va. – In dozens of meetings scheduled throughout this week, Americans for Prosperity grassroots leaders will showcase on Capitol Hill the extraordinary enthusiasm they and hundreds of thousands of activists across the country share for removing barriers to freedom and opportunity for all Americans. State and field directors from AFP's 36 state chapters will meet with hundreds of lawmakers on Tuesday, September 11 and Wednesday, September 12, to discuss steps Washington can take right now to help people improve their lives; specifically, reining in Washington's reckless spending and the confirmation of Judge Brett Kavanaugh to the Supreme Court.
AFP Chief Government Affairs Officer Brent Gardner issued the following statement:
"Our activists' enthusiasm is at an all-time high, and this week our grassroots leaders will convey to Washington's leaders that millions of Americans are eager for Congress to begin to restore fiscal sanity to our federal budget, and to confirm an exceptionally qualified nominee to the Supreme Court. These are important issues that will help keep our country moving in the right direction, and ones that energize our grassroots army in states across the country."
To punctuate AFP's summer long Stop Over Spending campaign, state directors will call on Congress not to send President Trump another reckless spending bill in the mold of the last $1.3 trillion omnibus.
To learn more about this event or request an interview with one of AFP 36 state directors, please send an email to media@afphq.org.
Americans for Prosperity (AFP) exists to recruit, educate, and mobilize citizens in support of the policies and goals of a free society at the local, state, and federal level, helping every American live their dream – especially the least fortunate. AFP has more than 3.2 million activists across the nation, a local infrastructure that includes 36 state chapters, and has received financial support from more than 100,000 Americans in all 50 states. For more information, visit www.americansforprosperity.org
###