Please select your state
so that we can show you the most relevant content.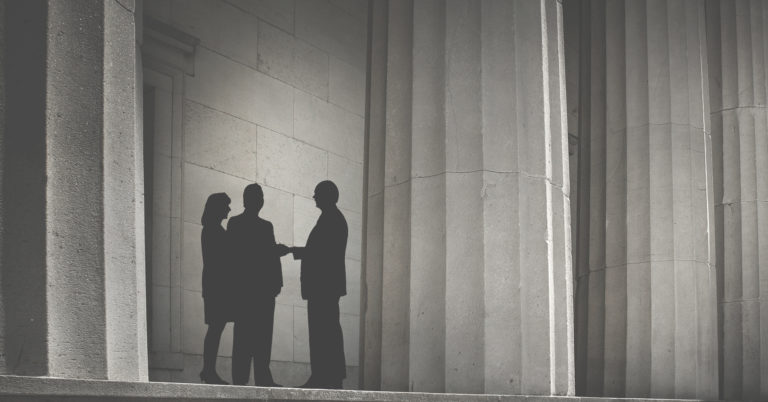 AFP, Freedom Partners to Congress: Reject Corporate Welfare
Late last year, Congress delivered historic tax reform that took bold action toward removing corporate welfare that gives special tax breaks to well-connected businesses and industries at the expense of ordinary Americans. Now, lawmakers must defend tax reform by rejecting the renewal of these corporate handouts known as tax extenders.
Tax extenders were a part of the disastrous tax code that existed prior to the passage of tax reform – a tax code that allowed the government to pick winners and losers. The Tax Cuts and Jobs Act greatly reduced the amount of special tax carve outs for favored industries like horse racing, motor sports, green energy, and rum distilling, rightfully returning that money to hard-working Americans. However, the benefits of tax reform could be undermined if lawmakers use the upcoming omnibus spending bill to insert billions of dollars in expired corporate welfare provisions back into the tax code.
Americans for Prosperity Chief Government Affairs Officer Brent Gardner and Freedom Partners Chamber of Commerce Executive Vice President Nathan Nascimento wrote a letter to Congress, urging them to oppose this extension of cronyism.
"These carve outs were the product of a broken tax code riddled with the corrupting influence of corporate welfare and designed to allow Washington to pick winners and losers. They benefit the well-connected few at the expense of everyone else, they are unjust and unfair, and they underscore one of the major reasons why tax reform was so desperately needed in the first place," they wrote.
To read the full letter, click here.
Tell Congress that corporate welfare has no place in the upcoming spending bill by signing here.
© 2023 AMERICANS FOR PROSPERITY. ALL RIGHTS RESERVED. | PRIVACY POLICY