Please select your state
so that we can show you the most relevant content.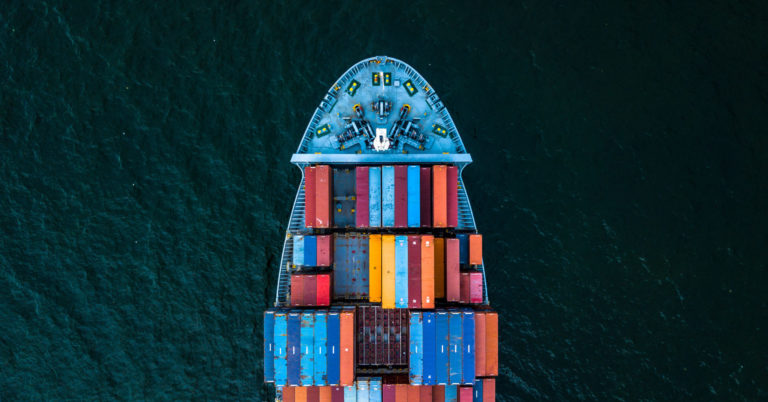 AFP, Freedom Partners Respond to Reported U.S./Mexico Trade Agreement
Arlington, VA – The Trump administration announced today a preliminary agreement between the U.S. and Mexico following months of negotiations on the North American Free Trade Agreement (NAFTA). Americans for Prosperity and Freedom Partners responded to this development and urged the administration to pursue a path toward its goal of zero tariffs.
AFP President Tim Phillips and Freedom Partners Executive Vice President Nathan Nascimento issued the following statement:
"We're encouraged by news that the White House is edging closer to an agreement on NAFTA and look forward to getting more specifics about this agreement soon. The devil is in the details, and we are concerned by reports that the agreement may contain protectionist country-of-origin requirements that create, rather than dismantle, barriers to free trade. Instead, we must eliminate trade barriers, including the destructive tit-for-tat tariff exchanges with Canada and Mexico that harm American families, farmers and small businesses. Negotiation, not a trade war, is the best way to achieve President Trump's goal of zero-tariffs."
Trade Principles:
Individuals, businesses, and countries should be free to engage in the voluntary exchange of goods and services, which improves lives by growing the economy, increasing pay checks, and creating new and better jobs.
Individuals and businesses in a competitive market, not government bureaucrats or politicians, should guide trade decisions.
Punitive measures such as tariffs and quotas harm most consumers, workers, and businesses and should be eliminated.
Subsidies and other forms of government supports for powerful and politically connected businesses and industries do not create value. They punish consumers, insulate businesses from market competition, and should be eliminated.
Trade disputes should be resolved through existing international trade agreements and organizations.
While national security interests may be a consideration in trade policy, they should be used to restrict trade only when there is truly a narrow national security interest at stake, not as a work around to impose tariffs.
###
Americans for Prosperity (AFP) exists to recruit, educate, and mobilize citizens in support of the policies and goals of a free society at the local, state, and federal level, helping every American live their dream – especially the least fortunate.
Freedom Partners is a non-profit, non-partisan chamber of commerce dedicated to protecting freedom and expanding opportunity for every American—no matter where they live, what they do or how much money they have.
© 2023 AMERICANS FOR PROSPERITY. ALL RIGHTS RESERVED. | PRIVACY POLICY