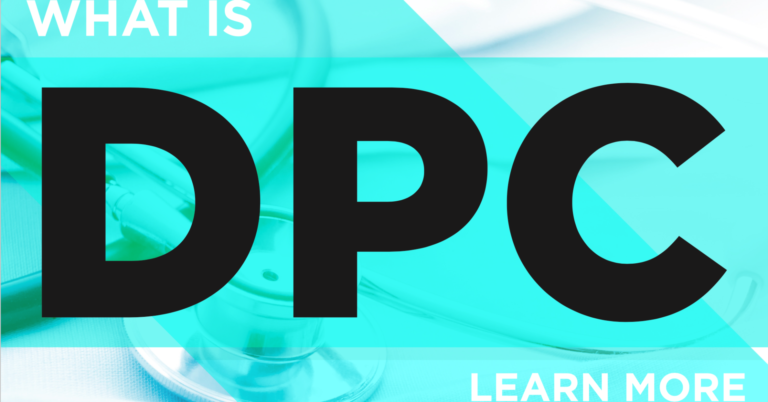 AFP-Florida Launches Direct Mail and Digital Effort to Push Direct Primary Care
Group will mobilize grassroots to promote DPC as commons sense health care reform
Tallahassee, FL – Americans for Prosperity-Florida (AFP-FL), the state's leading grassroots advocacy organization for common sense health care reform, has launched a new direct mail campaign highlighting the benefits of direct primary care. The mailer calls on constituents to contact their legislators and ask them to support two bills that would allow individuals and businesses to pay physicians directly for routine care: SB 80, introduced by Senator Tom Lee, along with its companion measure introduced by Representative Burgess, HB 37. AFP-FL is also encouraging activists to contact their elected officials to support these bills through a targeted digital campaign.
Americans for Prosperity-Florida State Director Chris Hudson issued the following statement:
"As the new year kicked off, we've launched direct mail into the districts of the sponsors of these important bills with the goal of educating their constituents about the good legislation their members are filing.  We will also begin to mobilize activists statewide to join us in educating Floridians about these bills. This campaign thanks Senator Tom Lee and Representative Danny Burgess for sponsoring Director Primary Care (DPC) legislation that would provide Floridians with more affordable and high-quality care, the removes barriers, and promotes for patients to deal directly with their doctors. We hope the House and Senate move these bills for a floor vote and pass this measure so that Governor Scott can sign it into law."
Last week, AFP-FL launched the first of four direct-mail piece that will hit mail boxes over the first two weeks of 2018. Their grassroots partners at Generation Opportunity (GenOpp) also launched an effort to eliminate so called "free speech" zones on college campuses. The non-partisan group is consistent in holding legislators accountable for the bills they sponsor and the votes they take. The group has also sent key vote letters to members urging them to support key legislation.
AFP-FL will score votes on these key bills in the group's annual Economic Freedom Scorecard. AFP-FL state director, Chris Hudson has also laid out the group's priorities for 2018 in an open letter that ran in the Tallahassee Democrat, Florida Today, Naples Daily News, and Ft. Myers News Press. Hudson reminds Floridians that "Last year, our legislators kept many New Year's resolutions: trimming the fat from the state budget, making sure taxpayers kept more of their hard-earned money, and expanding educational opportunity for children across the state," and that "This session, there are several legislative proposals that would maintain the steady momentum toward a more efficient and effective state government." Those proposals include expanding Direct Primary Care, cutting spending and corporate welfare, and continuing to promote common sense health care, education, and labor reforms