Please select your state
so that we can show you the most relevant content.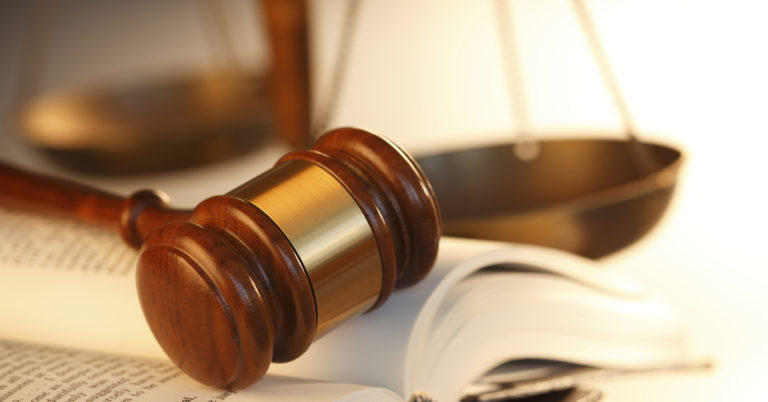 AFP Endorses Two Highly Qualified Judicial Nominees
Arlington, Va. — Today, Americans for Prosperity (AFP) announced the organization's endorsements of two highly qualified candidates nominated by President Trump to fill judicial vacancies in the U.S. Court of Appeals for the Ninth Circuit. AFP is proud to endorse Patrick Bumatay from California and Lawrence VanDyke from Nevada and will be urging grassroots activists across the country to urge their senators to support both nominees.
Casey Mattox, Vice President, Legal & Judicial Strategy, Americans for Prosperity, issued the following statement:
"In Patrick Bumatay and Lawrence VanDyke, the president has nominated two highly qualified candidates with a clear commitment to uphold the Constitution and to interpret the laws as written- rather than seeking to legislate from the bench. These nominations should be voted out of committee by the Senate Judiciary Committee and then confirmed expeditiously by the Senate."
Patrick Bumatay serves as a federal prosecutor for the U.S. Attorney's Office for the Southern District of California. Bumatay previously served as Counselor to the Attorney General at the U.S. Department of Justice, as well as roles in the Office of the Deputy Attorney General, the Office of the Associate Attorney General, and the Office of Legal Policy.
Lawrence VanDyke serves as the Deputy Assistant Attorney General in the Environment and Natural Resources Division of the U.S. Department of Justice. VanDyke previously served as Solicitor General of two states- Montana in 2013-2014 and Nevada in 2015-2019.
© 2023 AMERICANS FOR PROSPERITY. ALL RIGHTS RESERVED. | PRIVACY POLICY