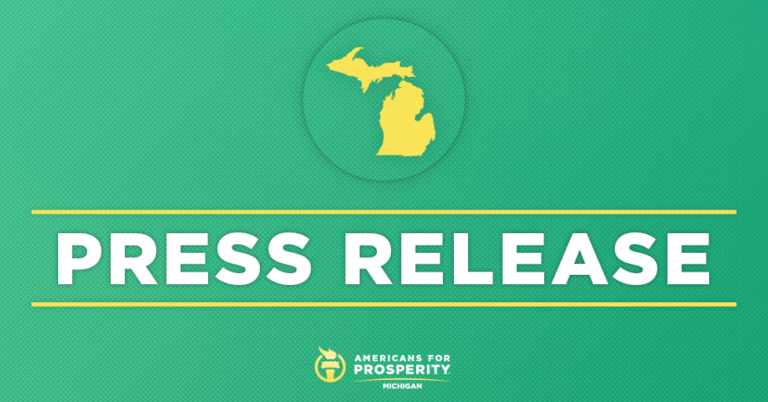 AFP Encourages Gov. Whitmer to Offer Expedited Parole for Lower-Risk Incarcerated Individuals Amid COVID-19 Pandemic
Apr 1, 2020 by AFP
LANSING, Mich. – Americans for Prosperity-Michigan (AFP-MI) sent a letter to Governor Whitmer encouraging her offer expedited parole opportunities for lower-risk incarcerated individuals during the COVID-19 outbreak.
AFP-MI State Director Annie Patnaude issued the following statement:
"Incarcerated individuals are at greater risk of exposure to COVID-19 than the general population. The rising number of cases among the over 38,000 people incarcerated in Michigan prisons makes taking swift action absolutely imperative. This will help protect incarcerated individuals, as well as correctional staff and our communities by extension.
"We encourage Governor Whitmer to take this targeted action and implement a supervised release plan that is consistent with public safety as soon as possible."