Please select your state
so that we can show you the most relevant content.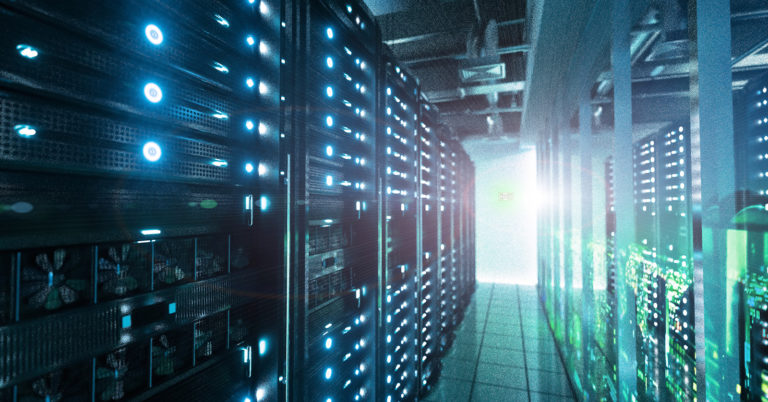 AFP: DOJ Should Not Be Picking Winners and Losers in the Tech Industry 
Arlington, VA – The Justice Department announced yesterday that Attorney General Jeff Sessions will meet with state attorneys general this month to discuss large technology companies amid "a growing concern that these companies may be hurting competition and intentionally stifling the free exchange of ideas on their platforms." The announcement raises concern of antitrust or other action against tech companies following this week's hearings on Capitol Hill.
Americans for Prosperity (AFP) Policy Manager David Barnes issued the following statement:
"Antitrust laws exist for the good of American consumers, not to further the political interests of public officials. The Justice Department should not wield its authority to subjectively pick winners and losers in the tech industry or to police free speech. Using threats of antitrust or other enforcement as a political weapon should be cause for concern for every American."
Antitrust enforcement should be applied only in cases where there is a harm to the competitive process that will negatively impact consumers. Competition in the marketplace is the best check on the powers of individual firms. American consumers win when companies compete for their business and more competition strengthens this system. If unconstrained by economic analysis and a focus on consumer welfare, antitrust law can easily be abused by favor-seeking businesspeople and their allies in the political arena. Such abuse is bad for competition and consumers. AFP's approach to these policies is guided by our belief that society should embrace a culture of openness, mutual benefits, and equal rights.
For further information or to set up an interview, please send an email to GBraud@afphq.org.
Americans for Prosperity (AFP) exists to recruit, educate, and mobilize citizens in support of the policies and goals of a free society at the local, state, and federal level, helping every American live their dream – especially the least fortunate. AFP has more than 3.2 million activists across the nation, a local infrastructure that includes 36 state chapters, and has received financial support from more than 100,000 Americans in all 50 states. For more information, visit www.americansforprosperity.org
###
© 2023 AMERICANS FOR PROSPERITY. ALL RIGHTS RESERVED. | PRIVACY POLICY