Please select your state
so that we can show you the most relevant content.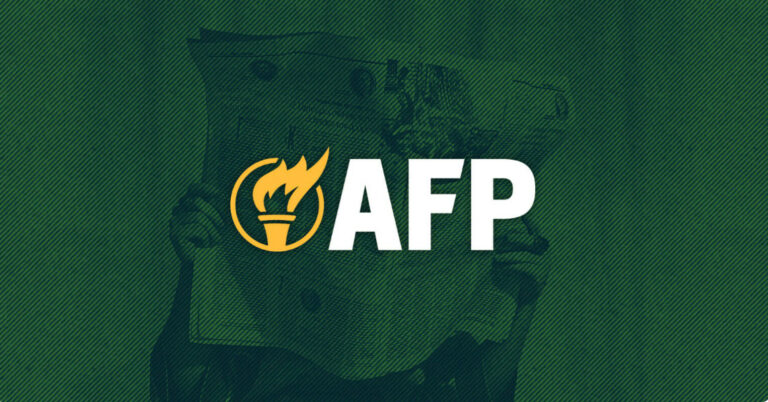 AFP-Colorado Endorses Walker Stapleton for Governor
DENVER, Colo. – Americans for Prosperity-Colorado (AFP-CO) announced on Wednesday they will support Walker Stapleton's bid for Governor, citing his excellent record as State Treasurer and successful private sector career. The statewide campaign will consist of digital advertisements and mailers as well as an aggressive grassroots push to educate and mobilize Coloradans to support Stapleton in November.
"Walker Stapleton has been working here in Colorado for the last eight years and understands the challenges our communities face and how to overcome them. He'll defend TABOR, work to expand educational freedom, and ensure special interests don't limit our energy sources," said AFP-CO State Director Jesse Mallory. "Colorado is at a crossroads—we can either succumb to big-government politicians who want to tear up Colorado's Taxpayer's Bill of Rights and bury hardworking taxpayers in bloated bureaucracies or, we can remove barriers for Coloradans so they can improve their lives. Walker is the right choice for Colorado and we look forward to putting our full weight of grassroots support to persuade and turn out Coloradans this November." 
© 2023 AMERICANS FOR PROSPERITY. ALL RIGHTS RESERVED. | PRIVACY POLICY