Please select your state
so that we can show you the most relevant content.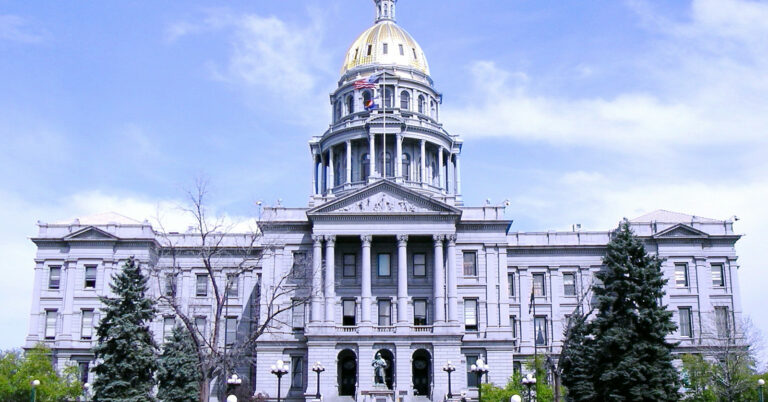 AFP-Colorado Announces Support for Sen. Tim Neville
DENVER, Colo. – Americans for Prosperity-Colorado (AFP-CO) announced Wednesday it will support Sen. Tim Neville's (SD-16) re-election bid. The push will consist of door-to-door canvassing, phone banking, and advertisements highlighting Sen. Neville's positive voting record on a range of issues that include increasing job opportunities, expanding educational opportunities for children, and defending Colorado's Taxpayer's Bill of Rights (TABOR). The group will encourage voters to support him in the November election.
AFP-CO State Director Jesse Mallory issued the following statement:
"Sen. Neville has stood up for his constituents at every turn, supporting common sense policies that empower individuals and small business. Whether it's supporting increased educational freedom or defending against tax increases that violate TABOR, Sen. Neville consistently supports policies that improve people's lives. We believe he's a part of the solution in Denver and the reason we plan to mobilize our expansive grassroots network and support Sen. Neville's re-election bid."
© 2023 AMERICANS FOR PROSPERITY. ALL RIGHTS RESERVED. | PRIVACY POLICY