Please select your state
so that we can show you the most relevant content.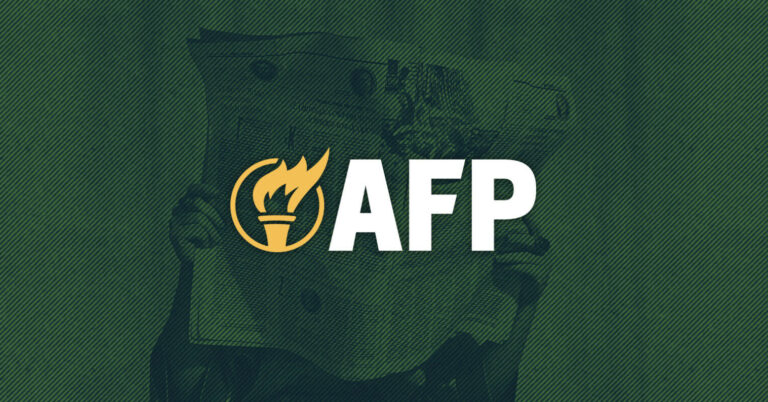 AFP-CO Statement on Democrats' Plan to Tie TABOR Refunds
DENVER, CO – In the latest attempt by downtown Democrats to dupe Coloradans about Taxpayer's Bill of Rights (TABOR), Governor Polis and lawmakers unveiled a plan (SB 23-303, HB 23-1311) to tie refunds in return for a yes vote on a November ballot referendum. 
"This latest move by the legislature to use Coloradans' own TABOR refunds as a bait and switch to support Prop HH and eliminate refunds is government at its worst. Coloradans deserve better. We at Americans for Prosperity will be sure to educate voters on the true intent of this disastrous package and will hold these legislators accountable," said AFP-CO State Director Jesse Mallory. 
© 2023 AMERICANS FOR PROSPERITY. ALL RIGHTS RESERVED. | PRIVACY POLICY