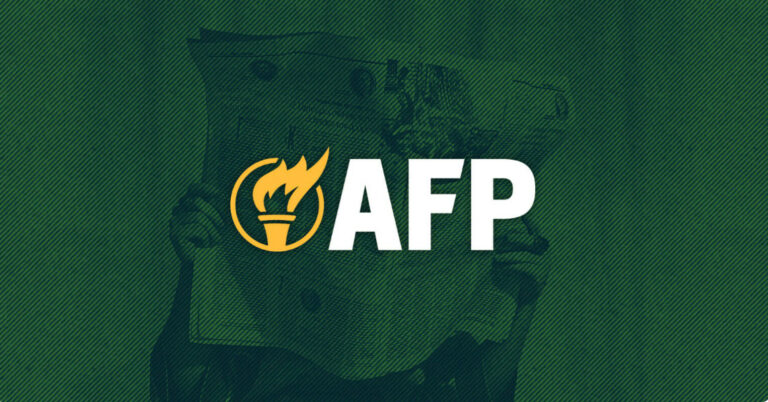 AFP-CO Issue Committee: Coloradans Reject Prop CC, Protect TABOR
DENVER, Colo. – Americans for Prosperity-Colorado Issue Committee on Tuesday congratulated Coloradans for rejecting Proposition CC, which would have weakened Colorado's Taxpayer's Bill of Rights (TABOR) and expanded politicians' power to take more of Coloradans' money. The group also celebrated the incredible effort of its grassroots activists, who had mobilized across the state to urge voters to reject Prop CC. The AFP-CO Issue Committee mounted a robust TV, digital, mail, and radio campaign to supplement its grassroots work, which produced more than one million voter contacts through door knocking, phone banking, and texting.
AFP-CO Issue Committee State Director Jesse Mallory issued the following statement:
"Proposition CC would have eroded Coloradans' constitutional protection from irresponsible spending and voters were right to reject it. Tonight's result is clear proof of Coloradan's strong and continued support of TABOR, which drives economic growth, empowers families to keep more of their money to invest in the things they care about most, and is one of Colorado's most powerful tools against government overreach. We thank our grassroots activists for their game-changing work over the last several months and look forward to the next opportunity to protect economic opportunity in Colorado."
Background:
AFP-CO Issue Committee made more than 1,000,000 voter contacts throughout the campaign to urge Coloradans to vote "No" on Proposition CC. To supplement the work of its grassroots activists, the group also launched TV, digital, and radio ads and sent four million pieces of targeted mail.
AFP-CO Issue Committee Launches TV & Radio Ads: Vote No on Prop CC
For further information or an interview, reach Lorenz Isidro at LIsidro@afphq.org or (703) 887-7724. 
Through broad-based grassroots outreach, Americans for Prosperity (AFP) is driving long-term solutions to the country's biggest problems. AFP activists engage friends and neighbors on key issues and encourage them to take an active role in building a culture of mutual benefit, where people succeed by helping one another. AFP recruits and unites Coloradans behind a common goal of advancing policies that will help people improve their lives. For more information, visit www.americansforprosperity.org
###