Please select your state
so that we can show you the most relevant content.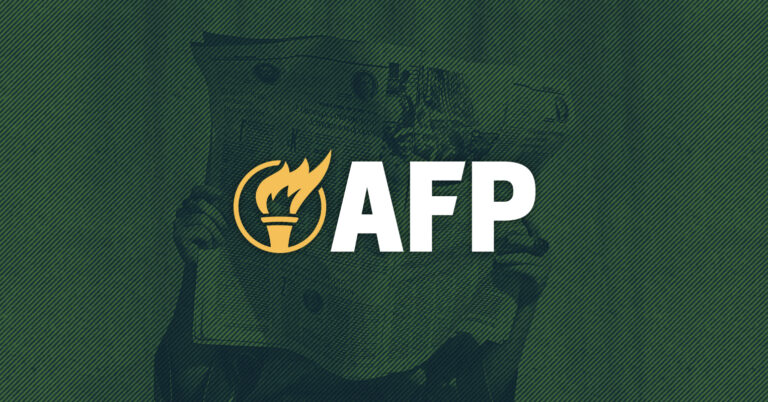 AFP-AZ: "Court's Decision Upholds the Will of the Taxpayers"
Phoenix, Arizona—Today, the Arizona Supreme Court reversed the decision of an Arizona trial court that placed Arizona's flat tax on the 2022 ballot.
In 2021, AFP-Arizona led the charge to lower state income tax. As a result, Arizona passed a law that lowered the state's income tax to 2.5 percent—the lowest in the nation. Americans for Prosperity Arizona worked closely with lawmakers and grassroots activists to pass this historic reform, which has become a model for states across the country.
However, activists opposed to tax reform submitted a petition to have the law included on a ballot referendum in the 2022 general election.
The Arizona Supreme Court's decision rules that since the law deals with the support and maintenance of the state, it is a violation of the state's constitution to put this question before voters on the ballot.
After the court's decision, AFP Arizona State Director Stephen Shadegg made the following statement:
"Today is a good day for Arizonans. The Arizona Supreme Court's decision to uphold SB 1828 reaffirms the constitutional authority of the legislature. Those who would wish to delay or reverse tax reform in Arizona cannot do so by undermining the representatives Arizonans elected, nor by attempting to overrule the legislature.

"Implementing Arizona's flat tax will offer necessary relief to hardworking taxpayers, who are increasingly seeing the power of their paychecks diminished by spiraling inflation. We know that this will come as a much-needed relief to those living on fixed incomes. By reducing taxes, Arizona is sure to reinvigorate its economy and set the bar for other states looking to emulate our success.

"AFP Arizona and our activists were proud to lead this fight."

###
© 2023 AMERICANS FOR PROSPERITY. ALL RIGHTS RESERVED. | PRIVACY POLICY