Please select your state
so that we can show you the most relevant content.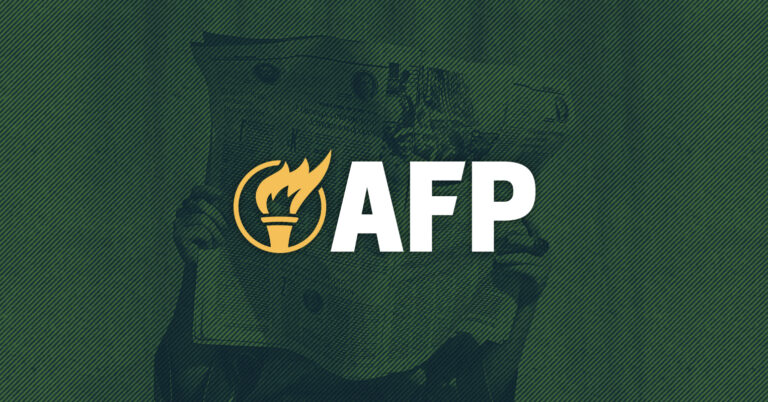 AFP-Arizona Lauds Governor's Action on Universal Regulatory Sandboxes
Phoenix, Arizona—Today, Governor Doug Ducey signed into law H.B. 2731, which creates universal regulatory sandboxes in the state of Arizona.
Universal regulatory sandboxes expand on Arizona's leadership in promoting innovation, by giving entrepreneurs across all industries the flexibility they need to launch new and disruptive technologies that can transform the lives of Arizonans. Arizona was the first state in the nation to create an industry specific regulatory sandbox in 2018 for financial technology start-ups. Arizona is now the second state in the country to open up regulatory sandboxes to all industries.
AFP State Director Stephen Shadegg commended the Governor for signing the bill into law:
"I applaud Governor Ducey—and the Arizona legislature—for bringing this important regulatory reform across the finish line. Arizona has shown that we can invite businesses and individuals to build and innovate flexibly while protecting consumers in discrete industries.

"By expanding on our own innovation—the creation of the nation's first state regulatory sandbox—Arizona is maintaining its competitive edge and encouraging creative innovators and entrepreneurs to build and invest here in the Copper State. By relieving the regulatory burdens that hamper innovation and increase the costs of starting businesses, Arizona lawmakers are doing their part to reduce inflationary regulations that hurt fixed-income Americans the most."
© 2023 AMERICANS FOR PROSPERITY. ALL RIGHTS RESERVED. | PRIVACY POLICY