Please select your state
so that we can show you the most relevant content.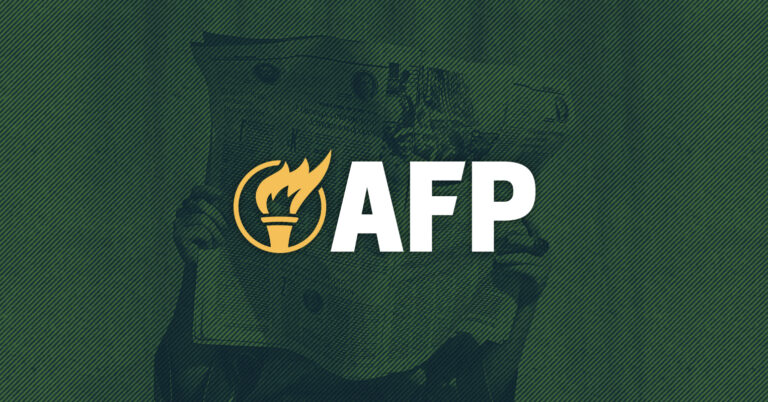 AFP Applauds House for Passing REINS Act, Calls on Senate to Act
ARLINGTON, VA – Americans for Prosperity (AFP) applauds the U.S. House of Representatives for passing the Regulations from the Executive in Need of Scrutiny (REINS) Act of 2023, which would require Congress to approve any federal agency rule with an economic impact of $100 million or more. The bill sponsored by Rep. Kat Cammack (R-FL) would hold lawmakers accountable for burdensome regulations that drive up costs and create economic hardship for all Americans.
AFP's Vice President of Government Affairs Akash Chougule said:
"Congress has delegated an alarming amount of legislative authority to federal agencies in recent years. By writing unclear statutes and leaving federal agencies to figure out the important details, Congress has empowered unelected, unaccountable bureaucrats to write regulations that carry the force of law and have an enormous impact on every aspect of American life.

"The least Congress can do is give an up or down vote on proposed major rules that have a sweeping economic impact. Now that the House has taken action to rein in bureaucracy and prevent federal agencies from overstepping their authority, we are urging the Senate to do the same and take up the REINS Act to restore the proper balance of power in the legislative process."
Read our Key Vote Alert for more background on how the REINS Act would give Americans a greater voice in holding executive agencies accountable.
© 2023 AMERICANS FOR PROSPERITY. ALL RIGHTS RESERVED. | PRIVACY POLICY