Please select your state
so that we can show you the most relevant content.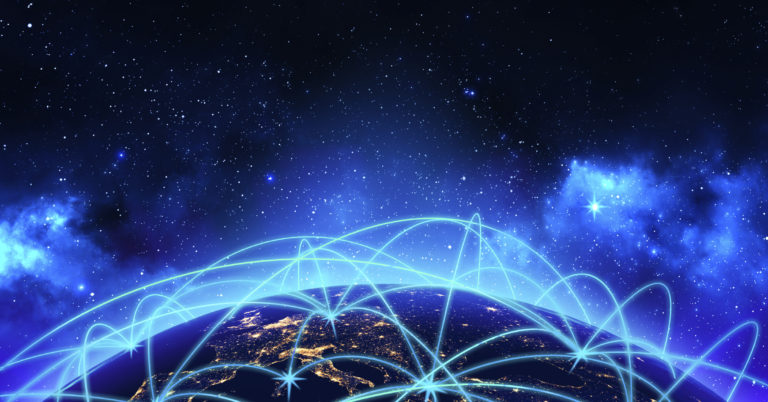 AFP Applauds California's Agreement Not to Enforce Internet Regulations
Arlington, VA – Americans for Prosperity (AFP) today praised California's decision not to enforce its new internet regulation law pending the resolution of a petition for review of the FCC's Restoring Internet Freedom Order in the U.S. Court of Appeals for the District of Columbia and any subsequent proceedings before the U.S. Supreme Court.
AFP Policy Manager David Barnes issued the following statement:
"California should never have attempted to enforce its burdensome internet regulations in the first place. The internet isn't a dystopian wasteland as proponents of so-called net neutrality claimed it would be after the FCC's action last year to remove needless regulations. In fact, broadband investment is up, and the internet is just as accessible as it has ever been."
Governor Jerry Brown (D-CA) recently signed "net neutrality" legislation reinstating the late Obama-era rules that the Federal Communications Commission reversed last year. California's law goes even further than the Obama rules by banning "zero-rating" plans that exempt certain apps from consumer data limits.
For further information or to set up an interview, please send an email to GBraud@afphq.org.
Americans for Prosperity (AFP) exists to recruit, educate, and mobilize citizens in support of the policies and goals of a free society at the local, state, and federal level, helping every American live their dream – especially the least fortunate. AFP has more than 3.2 million activists across the nation, a local infrastructure that includes 36 state chapters, and has received financial support from more than 100,000 Americans in all 50 states. For more information, visit www.americansforprosperity.org
###
© 2023 AMERICANS FOR PROSPERITY. ALL RIGHTS RESERVED. | PRIVACY POLICY