Please select your state
so that we can show you the most relevant content.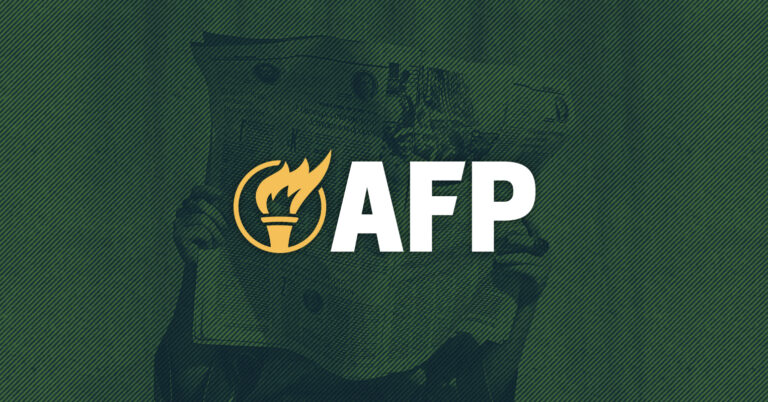 AFP: Administration's NEPA Updates to Improve Review Process
Arlington, Va. – Americans for Prosperity (AFP) commended the White House Council on Environmental Quality for proposing a new rule amending the National Environmental Policy Act (NEPA) to modernize and clarify the regulations and facilitate more efficient, effective, and timely NEPA reviews by Federal agencies. Enacted in 1970, the National Environmental Policy Act requires federal agencies to consider the environmental impacts of major federal actions. Although initially intended to increase awareness over the effects of federal actions on the environment, NEPA's vague and ambiguous language has resulted in suboptimal outcomes for agencies, the environment, and taxpayers.
Americans for Prosperity Policy Analyst Martin Rodriguez issued the following statement:
"NEPA rules affect everything from road construction, energy developments, public transit projects, and more. Updating implementation procedures would provide the dynamism the United States needs to build infrastructure, more quickly and cost-effectively. Too many roads have been in disrepair for too long because of layers of red tape, jeopardizing public safety and wasting taxpayer resources. Modernizing the review process will continue to ensure robust environmental analyses while also shortening time frames, reducing taxpayer costs, and ultimately improving infrastructure and public safety."
© 2023 AMERICANS FOR PROSPERITY. ALL RIGHTS RESERVED. | PRIVACY POLICY