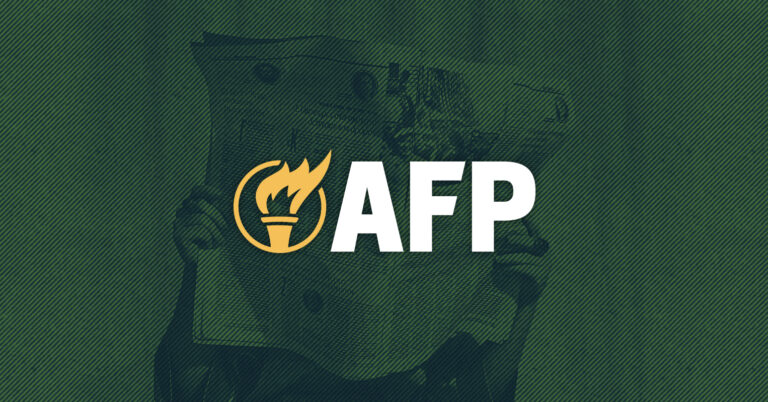 AFP Adds Columnist Mary Katharine Ham to Advisory Council 
ARLINGTON, VA – Americans for Prosperity has added nationally prominent columnist, author, and speaker Mary Katharine Ham to its Advisory Council.
Current Advisory Council members include former SEC Commissioner Paul Atkins, Fox News radio host and political editor of Townhall.com Guy Benson, syndicated radio host and former editor-in-chief of RedState.com Erick Erickson, former Congressman Jeb Hensarling, former Florida House Speaker Jose Oliva, and Georgia-based businessman Jim Stephenson. 
AFP established its Advisory Council last year to provide strategic guidance on key issues, help energize and mobilize the broader AFP grassroots community, and be ambassadors for AFP's approach to policy and politics. 
 AFP President and CEO Emily Seidel said: 
"We are incredibly excited to welcome Mary Katharine to AFP's Advisory Council. Mary Katharine is a thoughtful and strategic leader who is dedicated to championing policies that expand freedom and empower every American. AFP has had the opportunity to partner with Mary Katharine on key policy issues over the past year and we look forward to having her on our team at this pivotal moment for our country."
Mary Katharine Ham said:
"I'm so excited to work with Americans for Prosperity. It means I get to work with smart, passionate people, not just on the Advisory Council, but all over the nation, and that's what I love about it. AFP has a proven track record of caring about policy, being a home to grassroots activists who care about policy, and connecting policy to the real lives of Americans. That is why I got into this in the first place. Politics is a business where it's easy to lose sight of the people who should be the center of it all. AFP has never lost sight of that and I'm proud to be part of its future."
Mary Katharine Ham is a nationally prominent journalist, author and speaker, and host of her own light-hearted news podcast, "Getting Hammered." Ham has brought conservative perspectives to news outlets including CNN, Fox News, and ABC News, and has been a featured writer in The Atlantic, USA Today, and the New York Post. She is a proponent of free speech and frequently speaks on college campuses.