Please select your state
so that we can show you the most relevant content.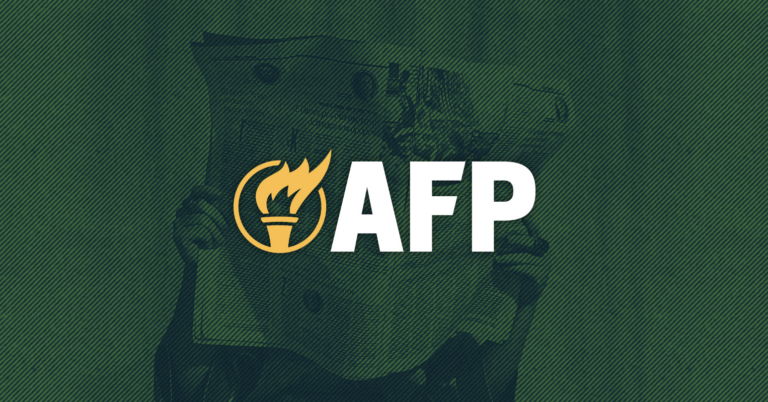 AFP, ACLU Slam Anti-Privacy EARN IT Act
 Groups sound alarm over legislation that would stifle technology that protects online privacy
Arlington, Va. – Today, Americans for Prosperity (AFP) and the American Civil Liberties Union (ACLU) issued statements slamming the reintroduction of legislation in Congress called the EARN IT Act.
The measure would lead to a so-called "backdoor" in encrypted services, thereby jeopardizing the security of every American. Technology experts and civil society organizations have repeatedly warned that backdoors could be exploited by bad actors and that no backdoor could guarantee only law-abiding officials have access.
"The EARN IT Act significantly undermines encryption technology by exposing internet platforms to more liability simply for utilizing such technology," said James Czerniawski, Senior Policy Analyst for Tech and Innovation at AFP. "Encryption technologies have played a vital role in securing our conversations, our finances, and our internet-connected devices. Congress should respect the reasonable expectation of privacy that encryption provides to millions of Americans and soundly reject this bill."

"The EARN IT Act would be a disaster for online speech and privacy rights," said Kate Oh, Senior Policy Counsel at the ACLU. "This legislation poses a serious threat to the safety of millions of people- especially marginalized communities and whistleblowers, among others – who rely on strong encryption to freely express themselves and exchange ideas with each other. This includes the ability to freely express criticisms of governmental actions. Congress must again reject this dangerous bill."
Previously, the two organizations teamed up to speak out about the bill when it was unveiled in 2020.
Read More:
AFP's David Barnes in The Hill: There is no such thing as a 'safe backdoor' in encryption
TechFreedom's Berin Szoka in TechDirt: Lindsey Graham's Sneak Attack On Section 230 And Encryption: A Backdoor To A Backdoor?
Stanford Center for Internet and Society's Riana Pfefferkorn: The EARN IT Act: How to Ban End-to-End Encryption Without Actually Banning It
© 2023 AMERICANS FOR PROSPERITY. ALL RIGHTS RESERVED. | PRIVACY POLICY