Please select your state
so that we can show you the most relevant content.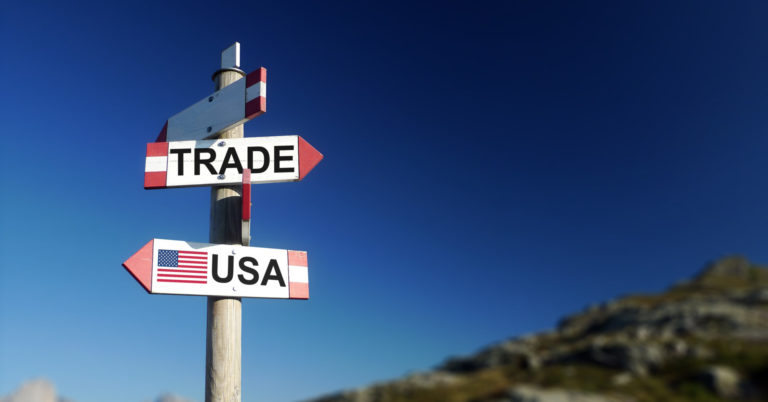 Administration Right to Delay Tariff Hike, But Should Do More to Advance Free Trade
Arlington, Va. – Americans for Prosperity (AFP) today welcomed the announced postponement of a pending tariff increase and called on the administration to go much further to advance free trade.
AFP Trade Policy Fellow Dan Pearson issued the following statement:
"If you find yourself in a hole, stop digging. That adage applies to today's trade war. The administration is right to put off the upcoming tariff increase and taxpayers should be relieved – but the administration should go much further.
"The European Union, Canada, and many other allies share our concerns with problematic Chinese trade practices. We should work with them. A first step would be to join with allies in challenging China's policies through the World Trade Organization's dispute settlement process. Let's end the trade war and stop punishing Americans."
© 2023 AMERICANS FOR PROSPERITY. ALL RIGHTS RESERVED. | PRIVACY POLICY