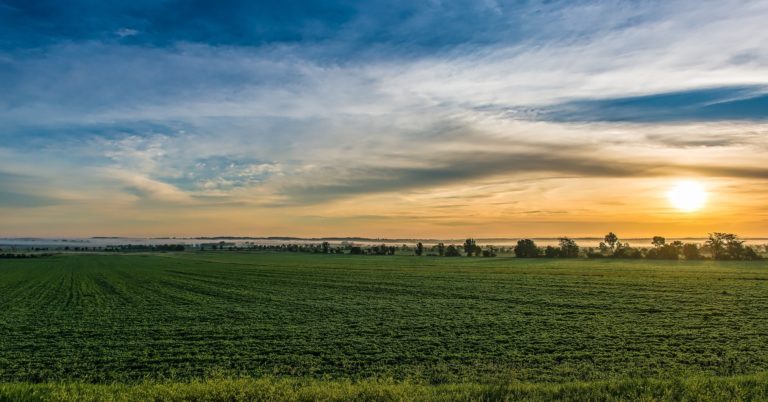 A Better Tomorrow for Iowa: State Director Drew Klein talks new campaign to advance opportunity in the Hawkeye State
Lawmakers have made progress over the past few years to make Iowa a better place for individuals and families to live. Immense reform has been made in health care, regulations, taxation, and education.
A Better Tomorrow for Iowa encourages future candidates to protect these reforms — while urging them to tackle the challenges that remain.
In the following interview, Americans for Prosperity—Iowa State Director Drew Klein details what Better Tomorrow aims to help the Hawkeye State accomplish.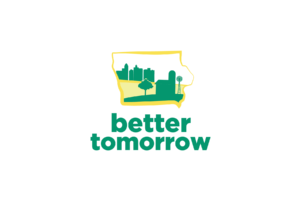 How would you explain A Better Tomorrow for Iowa to someone who isn't familiar with Americans for Prosperity or its work? What makes this campaign important for Iowa?
Klein: Voters get frustrated in elections, especially down ballot races, because there often isn't a vision or competing visions vying for their support and we're left voting for people rather than ideas. Better Tomorrow is meant to start a conversation and empower voters to press state legislative candidates for their vision for Iowa and dig for the big ideas that will shape the future of our state.
What are the biggest obstacles to health care reform? What should Iowa lawmakers do about these restrictions, and how would that make Iowans better off?
Klein: The biggest obstacle to health care reform is a desire to make improvements without rocking the boat too much or really upsetting the status quo.
I think candidates need to offer solutions that empower experts in the field (doctors, nurses, healthcare entrepreneurs, etc.) to meet the needs in their communities rather than believing those solutions will come directly from lawmakers and established special interests.
I think the changes to scope of practice or certificate of need will help improve access to care and bring down costs, but probably more importantly, it will mean patients and providers will get to make decisions based on what's best for the individual.
How would you explain Americans for Prosperity—Iowa's regulatory reform efforts to someone who wasn't familiar with them? What's the case that regulatory reform would make the average Iowan better off?
Klein: There's a role for regulation in state government, but it should be limited to protecting the public from real harm. It should never be used to stifle innovation or protect existing business from competition.
Innovation and competition help elevate our standard of living by giving us access to new products and services. A less burdensome regulatory environment creates opportunities for men and women across Iowa to pursue their bold ideas and creative passions.
Iowa ranks near the bottom of tax competitiveness. What are the factors in Iowa's tax system that contribute to this problem? What does this problem mean for the people of Iowa, and how do lawmakers fix it? 
Klein: We have one of the highest corporate income taxes in the country. We're ranked near the bottom of states for individual and small business income taxes. Property tax increases have outpaced virtually all economic growth factors and for too long, the solution to any one of these issues has been to shift the burden to a different form of taxation.
To get serious about improving our tax environment, candidates should support long-term commitments to frugal budgeting practices and pro-growth policies. And when state revenue is growing, we need candidates committed to returning those dollars to the people of Iowa over growing government.
What are the biggest obstacles to a quality education in Iowa? Is there a state that has enacted such reforms that you think would be a good model for Iowa?
Klein: It's a fear of change that causes us to look for easy solutions that won't be overly disruptive to the status quo. If lawmakers began by asking "what's best for students?" we would see different decisions being made.
Overall, there needs to be a greater focus on flexibility and choice. Some of the states that have started down that path include Indiana, Florida, and Arizona.
What's your vision for what Iowa looks like when this campaign is over?
Klein: I want Iowa to be leading the conversation about how meaningful policy can transform states. I want Iowa to experience real economic growth and see improved population growth. I want to see a revival of vibrant small town communities around our state so that new opportunities aren't limited to the "big cities." I also want to see a political environment that focuses on ideas instead of personalities, one that's marked by deep conversations over tribalism.
Learn more about Americans for Prosperity—Iowa's A Better Tomorrow campaign and how it aims to make Iowa a better place to live.