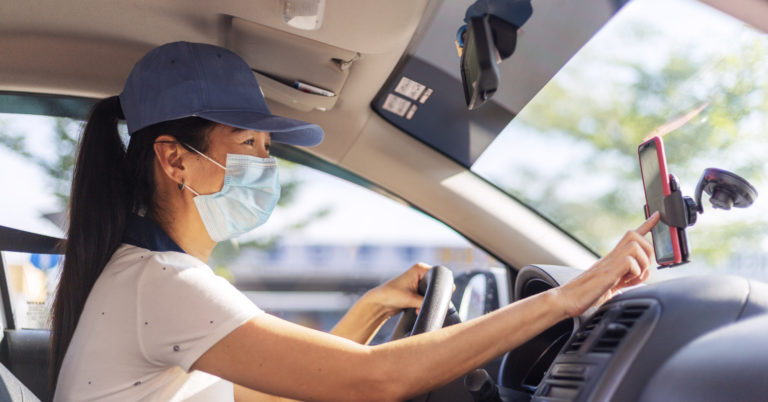 94 percent of women choose independent contracting for its flexibility. So why are lawmakers trying to restrict it?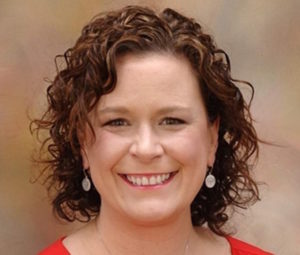 Beth Anne Mumford and her husband welcomed their first child into the world in 2004. But juggling the new challenges of motherhood and office work became complicated. Pair this with the family's relocation from the East Coast to the Midwest, just two months after their child was born, and a traditional job became unfeasible.
Mumford was fortunate enough to rely on her husband as the family's sole provider. As she got the hang of motherhood, she was ready to reenter the workforce.
Still, she wasn't ready to leave her new baby, a feeling many new mothers understand. What's more, moving to a new city meant she and her husband didn't have their families' support system nearby to help with childcare.
As their family continued to grow, independent contract work allowed Mumford to stay home and raise her children without sacrificing her career. Now that her kids are older, she is back to working in an office without any large gaps in her resume.
Laws like AB 5 are an attack on independent contracting
Mumford's story is hardly unique. More and more women are increasingly seeking work as independent contractors, driving 55 percent of growth in this sector of the economy.
This is a positive sign for the future of America's workforce. Unfortunately, state and federal legislation threatens this progress.
In 2019, California enacted AB 5, which automatically reclassified many independent contractors as traditional employees.
This new law restricted them from setting their own hours and working for a variety of clients. They would be forced to work as employees or find new work entirely if their clients couldn't afford to place them on payroll.
Supporters of AB 5 claim that those workers reclassified by the law would be better off, forgetting or ignoring the fact that people like Mumford chose independent contracting precisely because they were unable to work under a traditional employment arrangement.
Already, men and women in more than 135 occupations in California have been harmed by AB 5.
Many women prefer the independence of this line of work. Ninety-four percent of female contractors said they participate in the gig economy for its flexibility. One study found that women are responsible for starting an average of 1,817 new businesses per day.
Rather than reclassify these workers, which would rob them of the flexibility they cherish, lawmakers could make it easier for them to pursue independent contracting work. For example, they could pass legislation to allow businesses and clients to voluntarily offer such benefits to these workers.
They could also allow independent contractors to use innovative resources, such as digital marketplace companies, to grow their businesses, while allowing them to retain their flexible arrangements.
A path to financial independence – especially during the COVID-19 pandemic
With Mumford's children now older, she's able to hold a full-time office job. Independent contracting allowed her to support her family financially, hone her work experience, and raise her kids. She was blessed to have that option.
"Freelance work has been a path to financial independence for generations of Americans. It has empowered people from all walks of life to provide for themselves and their families, myself included," Mumford said.
Mumford may not rely on independent contracting anymore, but countless Americans still do, especially during the COVID-19 pandemic.
Freelance work can help people get back on their feet during this crisis and strengthen our economy long after it ends. Contracting also offers more choices and the ability for anyone to provide for themselves and for their families.
Lawmakers should make it easier for someone to earn a living through independent work. They could help millions of Americans weather this pandemic and thrive when it's over.
Government should not close off the path that Mumford followed. It should make that path more accessible.
Lawmakers need to hear from you to create a better framework around independent contracting. Join the campaign to flex your independence and support these workers and oppose unfair efforts to limit their freedom and opportunity.