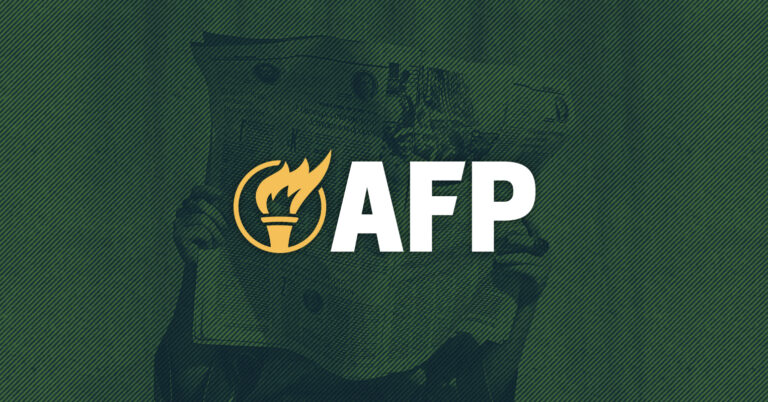 WTAS: Historic Tax Reform Passes the State Senate
"This deal returns over $750 million to hardworking West Virginians through a major cut to our
personal income tax, rebate of the car tax, a 50% rebate of the property tax on machinery and
inventory to small businesses, and tax credits to West Virginia Veterans. It also puts us on a
pathway toward the complete elimination of our personal income tax. It's a win-win for all West
Virginians and I couldn't be more pleased with the outcome." – Governor Jim Justice
AFP-West Virginia Applauds Compromise Tax Plan
Americans for Prosperity-West Virginia (AFP-WV) released the following statement applauding the compromise tax plan passed by the West Virginia State Senate Finance Committee:
"We are happy to see a pathway emerge that will return dollars to hard-working West Virginians' pockets. After years of fiscal responsibility, the right thing for policymakers to do is provide much needed relief to our citizens. Because of the tireless work of Governor Justice and principled leaders in the House and Senate, our State is finally on the verge of doing just that," said State Director Jason Huffman. "This historic tax cut, once it completes legislative action, represents a good start. With this framework in place, we will look forward to continuing to work with policymakers to provide West Virginians with additional transformational tax relief."
"West Virginia is at crucial crossroads. After years of enacting pro-growth policies, we must attract young families and workers to the State. Allowing those families to keep more of their income will not only help retain those who want to stay here but entice more folks to choose the Mountain State as their home," said State Deputy Director Crescent Gallagher.
What is the House of Delegates Saying on the Tax Plan?
"The House feels that it is imperative we put ourselves on a plan to eliminate the personal income tax cut… The Governor proposed a 50% personal income tax cut, we sent it over to the Senate. We had several weeks of negotiations. The new bill contains four primary provisions. So, what the agreement is where both side seemed to be happy with this compromise. We have a 21.25% PIT reduction. It is about roughly a $575 million cost, $575 million back into the pocketbooks of many of our West Virginia citizens." – House Majority Leader Eric Householder
"Just before I got here the State was not in great financial shape…If you look at what I believe Republican control of the Legislature, right size government, really making agencies work within the budgets are provided, really controlling spending controlling the growth, really doing a good job managing the State Government. Here we are with record surpluses and we are arguing about what taxes we want to cut. It's a wonderful day in West Virginia and for West Virginians alike." – House Finance Vice-Chair John Hardy
What is the State Senate Saying on the Tax Plan?
"Everything you are hearing is a compromise that has been ongoing every day and almost every night for quite some time. It is now in the House's hands to deal with, but we have at least the leadership of the House, the Senate and the governor on board, that these are agreed-to compromises." – Senator Rollan Roberts
"It's a good compromise. I think everybody's got a little bit of skin in it. Not everybody got what they want, and usually that's a good compromise." – Senate Finance Chairman Eric Tarr