Please select your state
so that we can show you the most relevant content.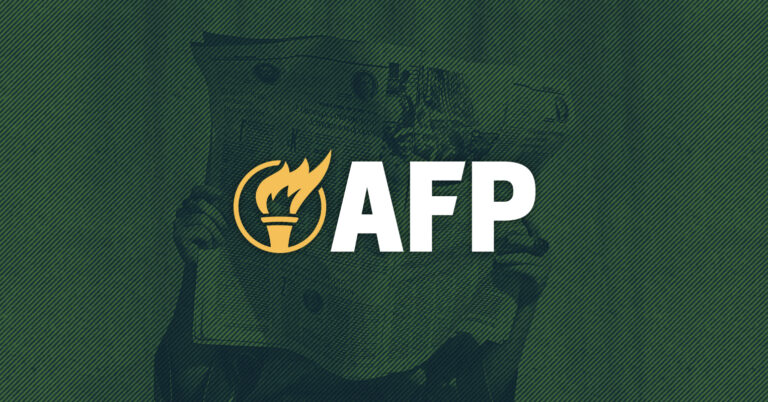 AFP-West Virginia Applauds Compromise Tax Plan
CHARLESTON, W.Va. – Americans for Prosperity-West Virginia (AFP-WV) released the following statement applauding the compromise tax plan passed by the West Virginia State Senate Finance Committee:
"We are happy to see a pathway emerge that will return dollars to hard-working West Virginians' pockets. After years of fiscal responsibility, the right thing for policymakers to do is provide much needed relief to our citizens. Because of the tireless work of Governor Justice and principled leaders in the House and Senate, our State is finally on the verge of doing just that," said State Director Jason Huffman. "This historic tax cut, once it completes legislative action, represents a good start. With this framework in place, we will look forward to continuing to work with policymakers to provide West Virginians with additional transformational tax relief."
AFP-WV's number one priority this session has been working with Governor Jim Justice and lawmakers to create a framework to deliver on historic income tax cuts. Part of that effort was to continue to leverage AFP-WV's signature grassroots door-to-door contact, along with robust paid media to connect over ten thousand citizens with their lawmakers. AFP-WV's goal was to ensure voters' voices were heard during this important debate.
"West Virginia is at crucial crossroads. After years of enacting pro-growth policies, we must attract young families and workers to the State. Allowing those families to keep more of their income will not only help retain those who want to stay here but entice more folks to choose the Mountain State as their home," said State Deputy Director Crescent Gallagher.
Since 2021, West Virginia is only one of two states, which levee an income tax, that has not passed a tax cut. The organization will continue to encourage lawmakers to accomplish this crucial reform by passing the compromise tax plan.
© 2023 AMERICANS FOR PROSPERITY. ALL RIGHTS RESERVED. | PRIVACY POLICY