Please select your state
so that we can show you the most relevant content.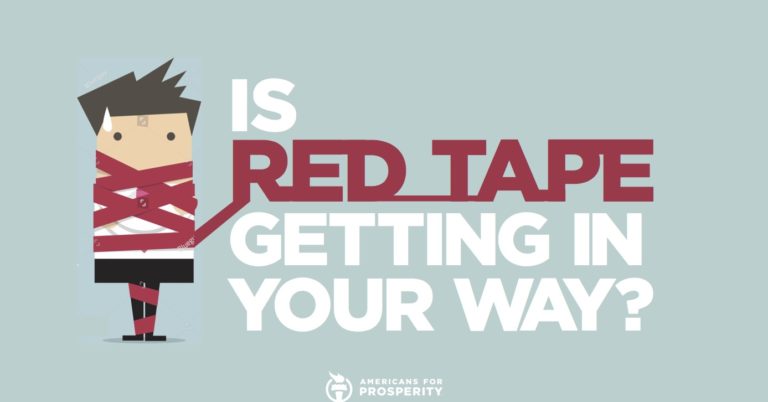 2020 Year of Reckoning for Red Tape
AFP-FL to mobilize to cut red tape and champion opportunity for more Floridians
Tallahassee, FL – Americans for Prosperity-Florida (AFP-FL) today applauded members of the Florida House and Senate for sponsoring commonsense legislation to cut burdensome red tape and reduce the roadblocks to fulfilling employment. AFP-FL has launched a direct mail and digital campaign in the respective districts of House and Senate members who have sponsored legislation to cut red tape and reform occupational licenses to expand access to work.
AFP-FL is applauding Senator Manny Diaz (SB 1238) and Representative Ana Maria Rodriguez (HB 729) for filing legislation to cut regulatory red tape; and Senators Keith Perry, Manny Diaz (SB 1124), and Ben Albritton (SB 474), and Representatives Paul Renner (HB 707) and Michael Grant (HB 3) for filing legislation to curb current occupational licensing practices.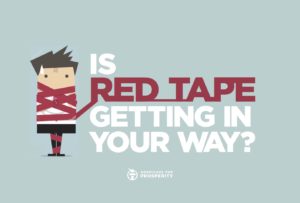 View a sample of the Florida House mail here
View a sample of the Florida Senate mail here
"Florida lawmakers have an opportunity to reduce barriers to opportunity to make it possible for Floridians to reach their full potential," said Skylar Zander, AFP-FL state director. "All Floridians should enjoy a system that empowers all of us to live fulfilling lives. We're encouraged that these principled leaders in the Florida House and Senate are following the lead of Governor DeSantis to eliminate needless red tape and barriers to work. Our activists look forward to working throughout the upcoming legislative session to activate their communities to encourage their lawmakers to pass these policies."
Occupational licensing laws limit opportunities for ordinary people across the country. These laws often don't have any real impact on public health or safety but exist to protect established industry insiders.
Licensing can limit job opportunities and entrepreneurship by keeping people out of occupations that require licenses. Policymakers should work to reduce the scope of these licenses and remove them in areas where there is no discernible impact on public health or safety.  
© 2023 AMERICANS FOR PROSPERITY. ALL RIGHTS RESERVED. | PRIVACY POLICY