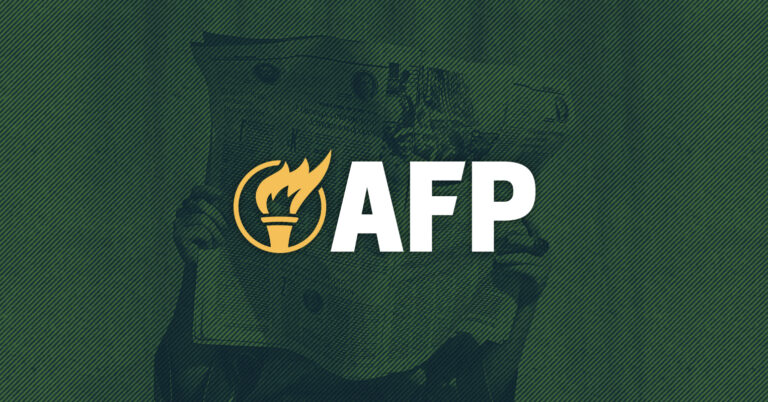 Wisconsin's Biennial Budget Now Heads to Governor Evers' Desk
Americans for Prosperity-Wisconsin State Director Megan Novak Reacts
MADISON, WI—Last night, the Wisconsin State Assembly voted to pass the 2023-2025 Biennial Budget bill after the State Senate approved it Wednesday evening, sending it straight to Governor Evers' desk.
Fortunately, principled policymakers stood up for Wisconsin families and achieved historic funding for the Wisconsin School Choice Program in Senate Bill 330, now Act 11, and championed significant tax reform, including a $3.5 billion income tax cut that includes the elimination of a tax bracket.
Americans for Prosperity-WI State Director Megan Novak made the following statement:
"The budget passed by the Senate and Assembly this week stands in stark contrast to the big-government-budget full of tax hikes and bloated spending Governor Evers proposed earlier this year. The $3.5 billion tax cut moves our state closer to a flat tax and returns taxpayer dollars to where they belong: our pockets. We urge the Governor to sign this historic tax cut and provide relief to Wisconsin families.
"The grassroots thanks the Legislature for the needed tax cut and investment in education freedom. We look forward to continuing our work with policy champions in the legislature and activists across the state to fight for personal freedom, fiscal responsibility, and bottom-up solutions to the challenges Wisconsinites face."
Background:
In February, the grassroots organization immediately opposed Governor Evers' original budget proposal, calling for fiscal restraint.
The grassroots group championed expanding education freedom and tax reform this legislative session.