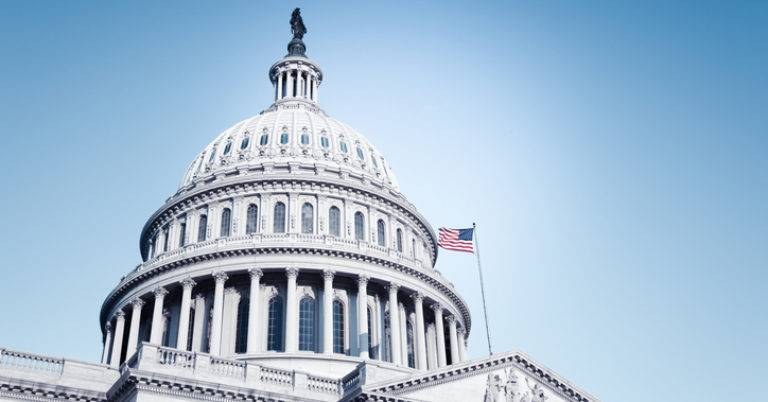 What are the consequences of government debt?
In the 8 years between 2009 and 2017, the federal debt grew by nearly $9 trillion, to a total of almost 20 trillion dollars. In the last 4 years, the rate of growth increased, and the United States added nearly $8 trillion in debt over that short period of years.
It's become a consistent refrain: politicians in both parties talk about the dangers of a growing debt burden, and then approve higher spending and more borrowing. But that growing burden of borrowed money imposes a cost – one that must be repaid, with interest.
The direct cost of that debt is clear. It's borne first and foremost by millions of workers whose taxes will ultimately pay it off. Each year Americans pay hundreds of billions of dollars just to service the outstanding debt. With each year that Washington ignores the problem of excess spending, that cost increases.
Economists also warn of the hidden cost: higher interest rates, reduced business investment, and lower economic output. It can also make it harder for the government to address real needs and emergencies, as more of our spending goes to pay the bill for past borrowing.
This was the subject of the first event in the Millennial Debt Foundation's Stewardship Series, Conversations Across America on the Consequences of Debt, which was cohosted today by Americans for Prosperity.
The hour-long livestream event included three panels featuring Rep. Dan Crenshaw and Rep. Chip Roy, Texas Land Commissioner George P. Bush, and Texas Public Policy Foundation Executive Director Kevin Roberts. The event also included remarks from Stand Together Vice President Akash Chougule.
The discussion centered on the factors driving excess government spending, and the reforms needed to change incentives. Both Rep. Crenshaw and Rep. Roy talked about some of the proposals they have put forward to begin to turn the situation around. As Rep. Crenshaw said "part of leadership is telling people uncomfortable truths."
Watch the full event below.