Please select your state
so that we can show you the most relevant content.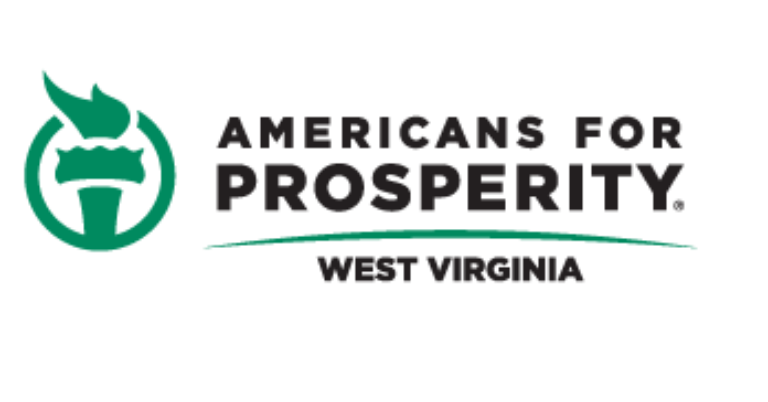 West Virginians Deserve Tax Relief
2/2/2023
Dear Lawmaker:
West Virginians have been left behind for too long when it comes to receiving the tax relief they deserve. Our status as one of the only two states that levy an income tax to not meaningfully reduce taxes since 2021 must change rapidly. It is time for policymakers to ensure citizens in the Mountain State are able to keep more of their hard-earned paychecks. The research on the myriad positive benefits of transformational cuts to the personal income tax clearly indicate that putting money back into the pockets of every West Virginia worker should be the number one priority of lawmakers this session.
Income tax cuts represent a must-pass policy to continue our state down a pathway to prosperity, doubling down on the pro-growth, pro-freedom policies adopted in recent years. As such, lawmakers should avoid the temptation to utilize record state surpluses to facilitate additional spending instead of leveraging those dollars to provide a once-in-a-generation tax cut. However well intentioned, spending increases would negatively impact our ability to significantly reduce the income tax and fund genuine priorities in the future.
A key partner of tax reform is fiscal restraint. Lawmakers have been wisely building towards this moment by holding the line on state spending through the use of flat budgets. While West Virginia has genuine funding priorities, it is paramount to funding those priorities in the long-term that we grow our tax base in order to escape the volatile boom-bust cycle that comes with being a historically severance tax dependent extraction state.
As evidenced by other states' results, taking bold steps through cutting the personal income tax will incentivize folks to come to the state. Increasing spending will undercut this priority and our growth potential as a state. The principled way to shore up the state's long-term funding priorities is to reduce income taxes—this is a proven policy to grow our population, economy, and revenues in the long-term.
Sincerely,

Jason Huffman
State Director
Americans for Prosperity-West Virginia
© 2023 AMERICANS FOR PROSPERITY. ALL RIGHTS RESERVED. | PRIVACY POLICY