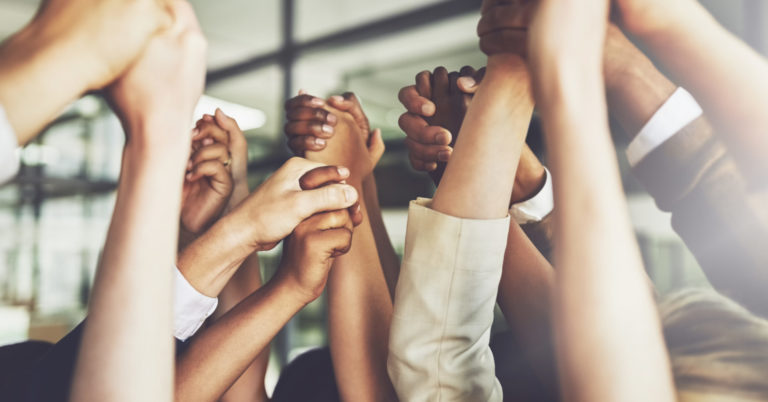 We're working to protect your right to support causes you care about. Here's how you can help.  
For a society to be democratic, citizens must have the power to hold their governments accountable for its actions. People joining with each other in organizations is one way of doing that.
But current IRS policy could put that power in jeopardy. Americans for Prosperity has submitted a public comment, calling for reform.
To comply with the federal tax code, nonprofit civil liberty organizations, faith-based groups, national issue organizations, and community groups are required to fill out form Schedule B. This form asks for the sensitive personal information — including names and home addresses — of some of their supporters.
Collecting that information poses a very real threat to the privacy of American citizens.
IRS employees have leaked this personal data before for political purposes, exposing individuals to unnecessary harassment simply for joining causes they support. In our increasingly partisan and polarized society, this is a serious risk and could have a chilling effect on public discourse.
The IRS has conceded that it does not need Schedule B to enforce the law and has now proposed a new rule that would limit Schedule B requirements. This reform would help mitigate risk and preserve the public participation that helps drive social progress.
How you can call for reform
In our public comment, we remind the IRS that collecting the personal information of people who support many kinds of nonprofit groups is simply unnecessary for tax administration, both at the federal and state levels. So, why does Schedule B require it?
Under the proposed reform, the public would retain the same access to information currently available about tax-exempt groups. And the government's repeated failures to protect confidential personal information makes reform all the more vital.
You can join in the effort to ensure all citizens can participate in civic life by submitting your own, pre-written public comment in support of Schedule B reform. Your right to support the causes you care about is worth protecting.
Read AFP's public comment to the IRS on Schedule B in its entirety here.