From legislative battles…
Through a combination of our signature grassroots teams, advanced data targeting, and communications capabilities, we have delivered key victories for Colorado taxpayers. Just this year, Americans for Prosperity-Colorado used its unique position to defeat a proposal to raise gas taxes in the state while also helping pass health care legislation that benefitted all Coloradans. These efforts are examples of how Americans for Prosperity-CO breaks barriers to personal and economic growth and enables communities to flourish.
2020 Gas Tax: In early 2020, the Colorado Department of Transportation estimated that repairing the state's infrastructure would cost the state $9 billion. Lawmakers sought to levy a gas tax to fund the project, instead of reducing spending and allocating resources more efficiently.
We acted quickly and decisively to inform the public and direct them towards action, and we succeeded in blocking the Gas Tax.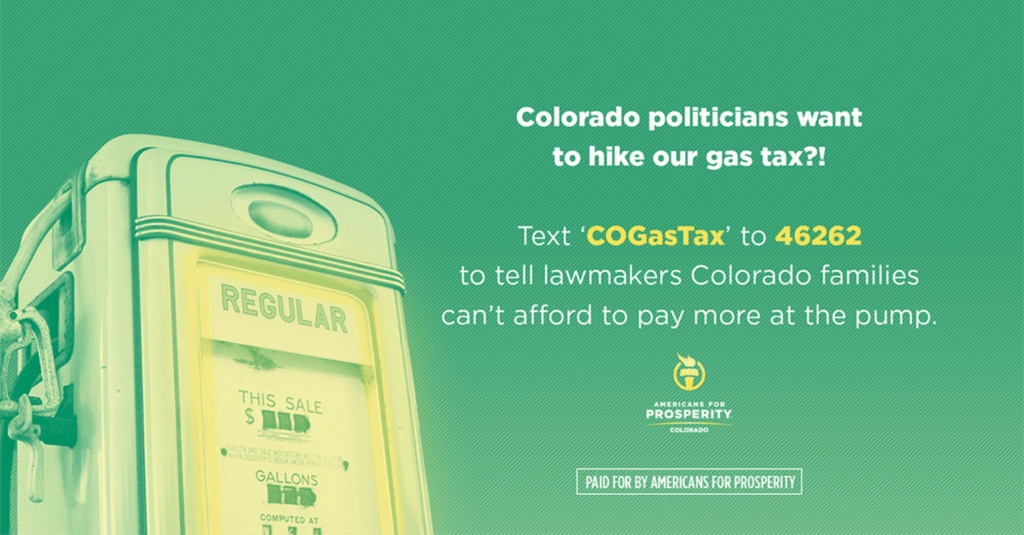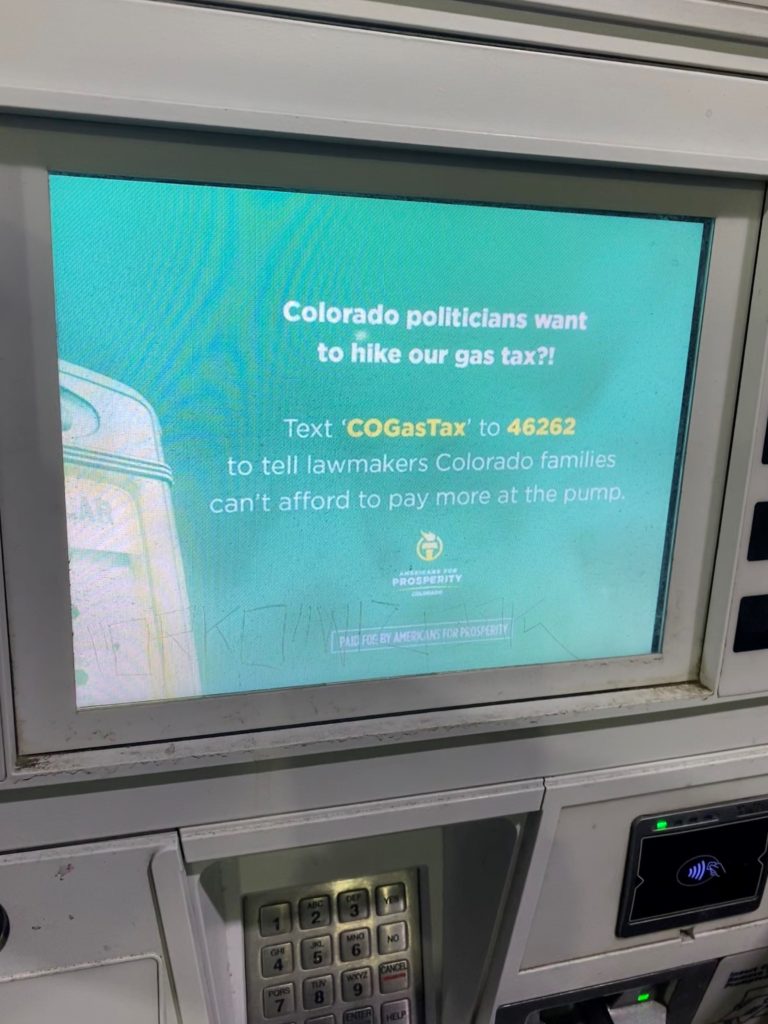 Gas Tax Radio Ad
… to ballot Initiatives
Americans for Prosperity–CO also supports the Americans for Prosperity-Colorado Issue Committee ("AFP-CO Issue Committee") in its efforts to protect Colorado taxpayers.
Whether it be large scale statewide efforts like Proposition CC or smaller localized efforts like the Colorado Springs collective bargaining debate, Americans for Prosperity-Colorado provides its best knowledge and strategies with the AFP-CO Issue Committee to help mobilize taxpayers at the ballots.
Proposition CC: A proposition that would've allowed the state to retain revenue above the state spending cap, a clear circumvention of TABOR. From the day it was unveiled, supporters of Prop CC had momentum on their side. Lack of information about Prop CC, coupled with a strong, well-funded campaign in favor of it left taxpayers fighting an uphill battle.
In November 2019, the Issue Committee succeeded by reaching out to taxpayers to educate them about Prop CC and giving them the facts: government officials promised the funds withheld from the TABOR refund would go to fund infrastructure and education. The reality was far more complicated: there was no guarantee where those funds would end up. All that was guaranteed was they wouldn't end up in taxpayer's wallets.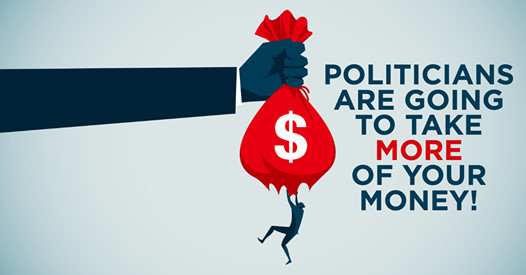 Read more about the Proposition CC battle here.
Colorado Springs Collective Bargaining Vote: In mid-2019, the AFP-CO Issue Committee opposed a ballot measure that would have forced workers into contracts negotiated solely by city and union officials. People should be free to choose whether to join unions and other organizations that advocate on their behalf but forcing unwilling workers into contracts is wrong.
You can read more about this campaign here.
The AFP-CO Issue Committee quickly created and deployed a campaign to inform Colorado Springs voters and help them mobilize to defeat this proposal, and they overwhelmingly voted against it.