Please select your state
so that we can show you the most relevant content.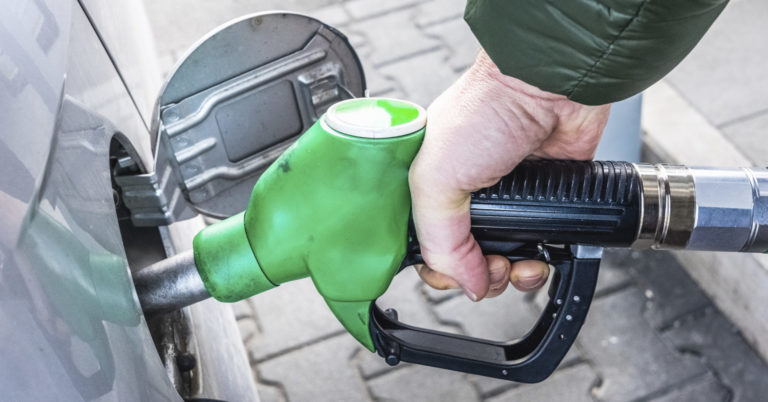 Washington Should Eliminate Costly Boondoggles Like The Renewable Fuel Standard
Arlington, VA – In response to President Trump's announcement this evening in Council Bluffs, IA that his administration will be promoting the use of ethanol by allowing year-round sales of E15, a fuel that is 15 percent ethanol by volume, Americans for Prosperity Chief Government Affairs Officer Brent Gardner issued the following statement:
"President Trump has revitalized our economy in part by rolling back counterproductive, job-killing federal mandates and regulations, but this move would undo some of that success by preserving the harmful renewable fuel standard (RFS) at the expense of taxpayers and consumers. Rather than trying to make this market-distorting boondoggle viable with yet another rule written by bureaucrats in Washington, DC, he should consign the costly and misguided RFS to the dustbin as well.The best way to make a mandate easier to meet is to eliminate it."
For further information or to set up an interview, please send an email to GBraud@afphq.org.
Americans for Prosperity (AFP) exists to recruit, educate, and mobilize citizens in support of the policies and goals of a free society at the local, state, and federal level, helping every American live their dream – especially the least fortunate. AFP has more than 3.2 million activists across the nation, a local infrastructure that includes 36 state chapters, and has received financial support from more than 100,000 Americans in all 50 states. For more information, visit www.americansforprosperity.org
###
© 2023 AMERICANS FOR PROSPERITY. ALL RIGHTS RESERVED. | PRIVACY POLICY