Please select your state
so that we can show you the most relevant content.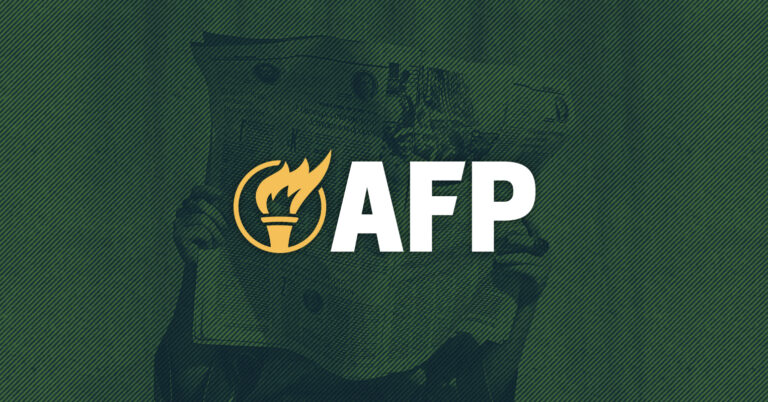 Want to See the True Cost of Price Controls? Look at Venezuela.
Arlington, VA – In advance of an expected vote on unserious political price control legislation, Americans for Prosperity Vice President of Government Affairs Chris Hudson issued the following statement:
"The way to provide some relief for historic gas prices is to take control of our own energy security, not imposing tried-and-failed government price controls that inevitably lead to shortages, gas lines, and chaos. If you want to see the true cost of price controls, just look at Venezuela. There are plenty of good ideas out there to increase our supply of energy and lower prices – it defies imagination why Congress would pursue an approach we know for sure only makes the situation worse. Instead of mandating price caps, Congress should focus on the counterproductive energy policies that got us to this point and get them out of the way."
Americans for Prosperity recently launched its "True Cost of Washington" campaign to connect Americans to how reckless spending and regulatory policies – such as price controls – are often the driving force behind today's record inflation and supply chain constraints, while offering real solutions proven to lower costs and spark innovation.
According to a new poll conducted by Public Opinion Strategies, an overwhelming 88 percent agreed that making it easier to develop and produce American energy would be an effective way to reduce inflation. AFP urges Congress to listen to Americans and stop wasting their time on unserious political messaging bills that would cause incredible damage if they were ever passed.
© 2023 AMERICANS FOR PROSPERITY. ALL RIGHTS RESERVED. | PRIVACY POLICY