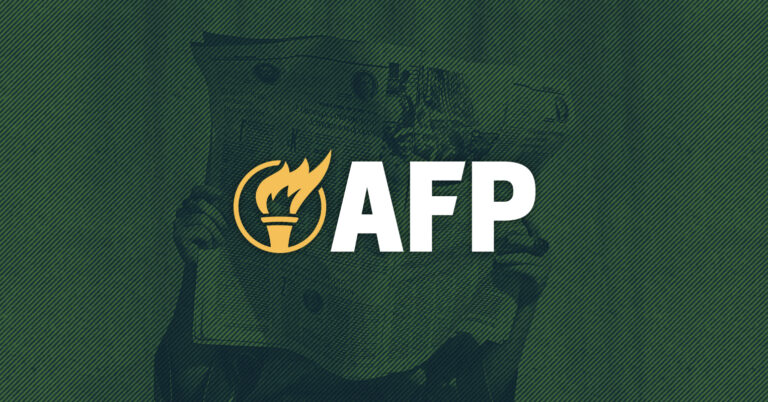 The LIBRE Initiative and Americans for Prosperity applauds the introduction of the America's CHILDREN Act
On Wednesday May 16th Representatives Mariannette Miller-Meeks (R-IA) and Deborah Ross (D-NC) and Senators Rand Paul (R-KY) and Alex Padilla (D-CA) introduced a bill that closes an immigration loophole that inadvertently punishes legal immigrant families. The bill, the America's CHILDREN Act, would ensure that the roughly 200,000 legal immigrant children who were lawfully brought to America on dependent visas can remain in the country and continue contributing to their communities.
The Executive Director of The LIBRE Initiative Sandra Benitez and Senior Policy Analyst at Americans for Prosperity Sam Peak released the following statement:
"These families have gone through painstaking efforts to follow our rules and work in America lawfully. Despite years of devoted compliance, years of backlogs in the immigration system are putting over 200,000 legal immigrant children at risk of 'self-deporting' when they turn 21. The America's CHILDREN Act closes this loophole and ensures that families on work visas are rewarded for following our laws."
Background
Due to unforeseen immigration backlogs and excessive red tape, many legal immigrant children "age out" of their dependent status when they turn 21. Many of these children had been waiting in the green card line with their parents for years, but due to unforeseen backlogs, their dependent status was terminated before they received permanent residency—kicking them out of the green card line.
Other children age out because their parents' have limited options to even apply for a green card. The thousands of people who launch successful businesses through investor visas, for example, typically cannot use their enterprise to obtain permanent residency. While the parents are forced to renew their status continuously, their children eventually age out.
While aged out children can briefly extend their stay by adjusting to international student status, their hope for remaining in the country permanently typically rests on finding an employer willing to sponsor them through the work visa lottery—where applicants have a 13% chance of success.
If passed, the America's CHILDREN Act would fix this gap in our immigration system by:
Establishes age-out protections that lock in a child's age on the date on which their parents file for a green card.
Provides work authorization for individuals qualifying for age-out protections.
Allows people to earn permanent residency if they were brought to the United States as dependent children of workers admitted under employment visas, have maintained status in the United States for 10 years (including eight years as dependents), and have graduated from a U.S.  institution of higher education.