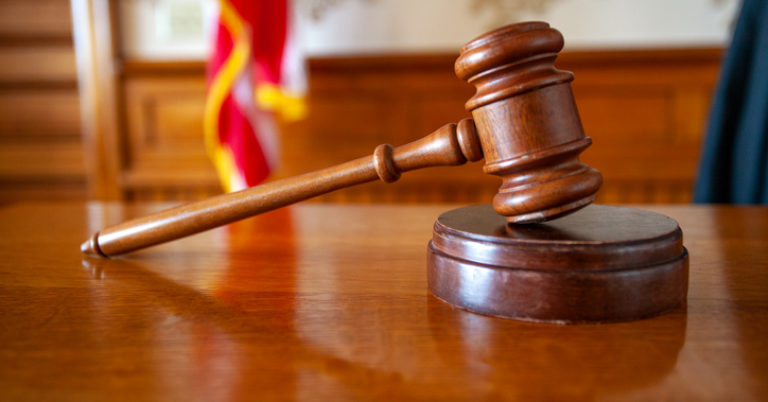 Teaming up to improve policing in New Mexico
Burly Cain, state director of Americans for Prosperity-New Mexico, joined with Laurie Roberts, state policy advocate for the Innocence Project, in writing an op-ed calling for the end of the qualified immunity defense in state courts, to make agencies accountable for depriving citizens of their constitutional rights.
Ending qualified immunity is an essential component to effective policing reform. Along with eliminating unnecessary criminalization, it will transform police culture and remove structural barriers to good policing.
Cain and Roberts explained in their Las Cruces Sun-News opinion piece:
When someone acting in an official government capacity, such as a police officer, violates a citizen's constitutional rights, certain laws and immunities protect them from liability, regardless of the damage they've caused to regular New Mexicans. This undermines individual rights, allows wrongdoers to escape accountability, and leaves victims with no way to address the injustice in court.
Where there is no accountability, there can be no trust between law enforcement officials and the communities they serve.
Criminal justice reform activists from across the political spectrum, including AFP-New Mexico, the Innocence Project, the Institute for Justice, and the New Mexico ACLU, have endorsed a proposal now being considered by the state legislature.
The reason is simple: "We owe it to every New Mexican affected by police misconduct — and to the many good law enforcement officers caught in the middle of this broken system — to create a better one," Cain and Roberts write.
You can read more about the legislation and why support is so broad-based here.