Please select your state
so that we can show you the most relevant content.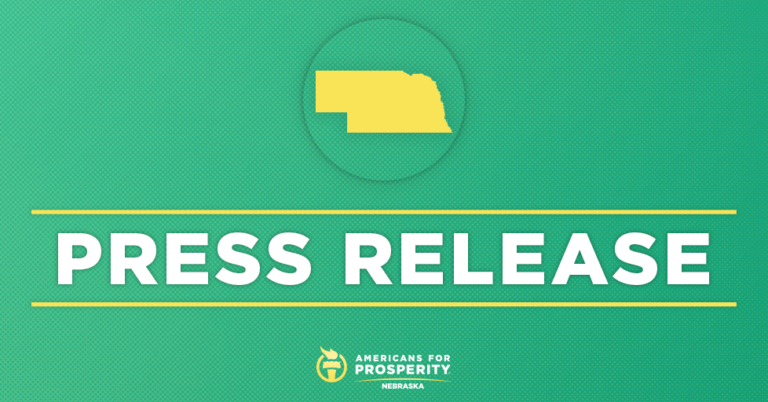 Tax Day: A Reminder that Nebraskans Deserve Property Tax Relief
LINCOLN, NE – Americans for Prosperity-Nebraska (AFP-NE) on Tax Day urged lawmakers to support property tax reform that provides real property tax relief and protects all Nebraskans from a tax shift. AFP-NE believes legislators must look for ways to reduce and restrict the growth in spending for local taxing entities to deliver meaningful property tax reform.
"Tax Day is a reminder for too many Nebraskans that property tax relief is needed more than ever. High taxes are hampering our economy and diminishing opportunity. Legislators have a great opportunity to provide tax relief that will help ignite our economy and make Nebraska a better place to live, work, and raise a family," said Jessica Shelburn, AFP-NE State Director. "Proposals that merely raise other taxes to lower property taxes does not address the root cause of our property tax issues, which is out-of-control local spending. We can enact property tax reform without robbing Peter to pay Paul and give families, businesses, farmers and ranchers the tax relief they deserve."
Background:
Read Jessica Shelburn's op-ed on property tax reform here.
© 2023 AMERICANS FOR PROSPERITY. ALL RIGHTS RESERVED. | PRIVACY POLICY