Please select your state
so that we can show you the most relevant content.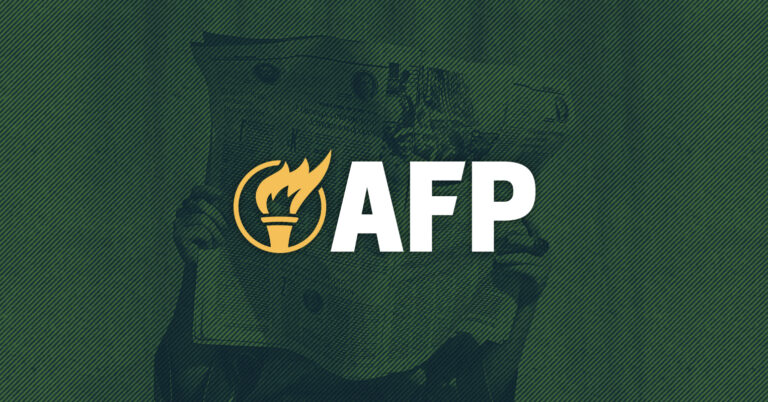 Tax Carveouts are Wrong Approach for Economic Growth, Recovery
Grassroots group calls on lawmakers to reject tax extenders
ARLINGTON, VA – Americans for Prosperity (AFP) today urged lawmakers to reject attempts to extend several expiring tax incentives. Lawmakers are considering including several billion dollars' worth of tax credits and carveouts in the omnibus to fund the government.
AFP Senior Policy Fellow Alison Acosta Winters issued the following statement:
"Tax extenders tip the scales for the well-connected few at the expense of everyone else and have no place in an annual government funding bill. Special handouts to government-picked winners slow innovation, hinder economic growth, and are unfair. Packing must-pass legislation with provisions that are both unrelated to the underlying bill and harmful to economic recovery shows blatant disrespect to taxpayers. Now more than ever, we need lawmakers to be good stewards of our tax dollars – not give away tax handouts to a select few like Santa Claus at Christmas."
© 2023 AMERICANS FOR PROSPERITY. ALL RIGHTS RESERVED. | PRIVACY POLICY