Please select your state
so that we can show you the most relevant content.

TAKER'S DOZEN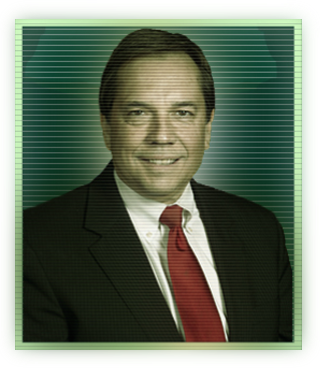 Taker 4:

Rep. Rob Shadoin

Rep. Rob Shadoin has been in the legislature for a decade. But he's been voting to raise taxes, taking money from the North Louisiana families and businesses he's supposed to be representing. While our state economy shrinks and personal income goes down, Rep. Shadoin has repeatedly said yes to taking Louisianans' money and giving it to the government.
Rep. Shadoin's votes to raise taxes and make life harder for Louisianans makes him a member of the Taker's Dozen. Tell Rep. Shadoin it's time to start putting us first, and cut spending instead of raising taxes again.
© 2023 AMERICANS FOR PROSPERITY. ALL RIGHTS RESERVED. | PRIVACY POLICY