Please select your state
so that we can show you the most relevant content.

TAKER'S DOZEN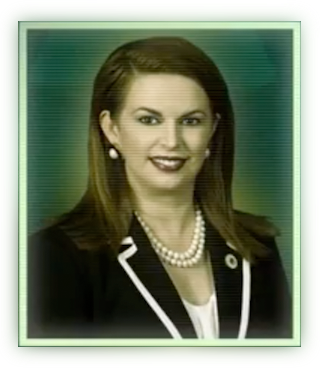 Taker 2:

Rep. Julie Stokes

There's a crew that hangs out around the capitol in Baton Rouge, called the Taker's Dozen, that likes to take our money. We've identified Rep. Julie Stokes as a crewmember. She's no stranger when it comes to voting to take money out of the pockets of Louisianans.
In 2016, she voted to make life more expensive for Louisiana families by increasing sales taxes on many of our everyday purchases.
This February, she voted to take more money out of hardworking Louisianans' paychecks by raising income taxes.
She voted in 2016 to raise taxes on small businesses, making it harder for them to succeed. Meanwhile, our neighbors rolled back these harmful taxes.
Last year, she proved that she wants us to pay more at the pump by voting for an additional gas tax.
Instead of putting her constituents first, she chooses to raise taxes while our state economy shrinks, and personal income goes down. Tell her it's time to start standing with us and work to cut spending.
© 2023 AMERICANS FOR PROSPERITY. ALL RIGHTS RESERVED. | PRIVACY POLICY