Please select your state
so that we can show you the most relevant content.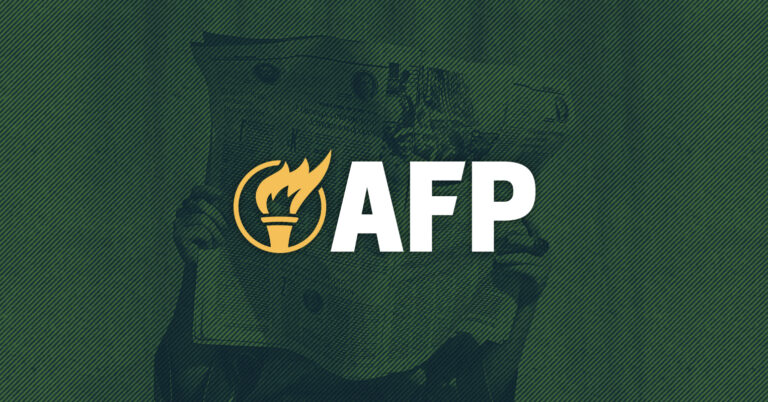 It's Time for a Border, Dreamer Deal
Today, reports show that Senators Thom Tillis (R-NC) and Kyrsten Sinema (D-AZ) have negotiated a proposal that would address border security with expedited asylum processing, faster removals, and the temporary continuation of Title 42. These reforms would be coupled with permanent legal status for Dreamers.
Daniel Garza, President of the LIBRE Initiative, and Jorge Lima, VP of Policy at Americans for Prosperity, released this joint statement:
"Action on our immigration system, particularly border security is long overdue by lawmakers in Congress. Our nation's southern border has faced immense pressure throughout the years and needs to be addressed now by legislators on both sides. At the same time, the plight of Dreamers, who have no permanent way to become right with the law, continues to be threatened by uncertainty around their future in America. Dreamers are contributors to our economy, businesses, communities, and society and continue to have majority support among voters from both parties to find a permanent solution. Inaction has become the norm by Congress on immigration and it's time for the status quo to change.

We applaud Senators Tillis and Sinema for taking the first step to address voters' overwhelming concern for border security and Dreamers. While it's predictable that some members would rather keep the status quo or wait for another time to address these crises, we know the American people are clear on when they want these issues addressed – now.  Every day that passes without addressing either of these issues it is hurting America's growth.  We urge all members to come together and finally pass practical legislation."

Polling Data Background:
A November poll finds that voters across party lines (73% overall, including 70% of conservatives) support  Republicans and Democrats working together now, in 2022, on immigration reforms that strengthen border security, allow immigrants brought to the United States as children to earn citizenship, and ensure a legal, reliable workforce for America's farmers and ranchers.
An October Poll showed "Support for creating a path for Dreamers to earn citizenship is especially strong. By a more than 4:1 margin, voters overall support a proposal that would create an earned path to citizenship for Dreamers (80% support / 16% oppose). The proposal garners majority support among Democrats (93% support), Independents (74% support), and Republicans (71% support)."
© 2023 AMERICANS FOR PROSPERITY. ALL RIGHTS RESERVED. | PRIVACY POLICY