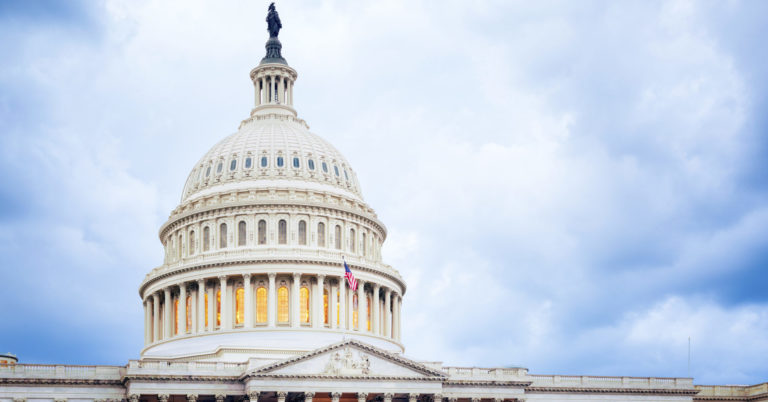 State of the Union Stronger Thanks to Tax Reform, Regulatory Relief
Arlington, Va. – Americans for Prosperity, the nation's largest grassroots advocate for economic freedom, urged President Trump and Congress ahead of tonight's State of the Union address to build on the policy achievements of 2017.
AFP President Tim Phillips issued the following statement:
"Millions of Americans are now beginning to feel the positive benefits of the Tax Cuts and Jobs Act, and the state of the union is stronger for it. Americans have entered 2018 with a growing sense of optimism as hundreds of companies respond to the new tax policy with bonuses, pay increases, and plans for new investments. This is only the beginning. As the tax reform legislation continues to go into effect, AFP is dedicated to helping people understand its benefits so that every American can fully invest in his or her future in 2018 and beyond."
AFP Chief Government Affairs Officer Brent Gardner issued the following statement:
"We encourage President Trump and lawmakers to build on last year's policy achievements by advancing policies that grow the economy and expand opportunity, ease regulatory burdens, and root out corporate welfare in every area of government.

"In addition, as the administration contemplates plans to improve our nation's infrastructure, they should advance policies that require smarter spending, break through regulatory gridlock, and prevent new burdens on taxpayers, like those that would be caused by an increase of the gas tax."
For further information or to set up an interview, reach Gabrielle Braud at GBraud@afphq.org or (571) 329-1846. 
Americans for Prosperity (AFP) exists to recruit, educate, and mobilize citizens in support of the policies and goals of a free society at the local, state, and federal level, helping every American live their dream – especially the least fortunate. AFP has more than 3.2 million activists across the nation, a local infrastructure that includes 36 state chapters, and has received financial support from more than 100,000 Americans in all 50 states. For more information, visit www.americansforprosperity.org
###