Please select your state
so that we can show you the most relevant content.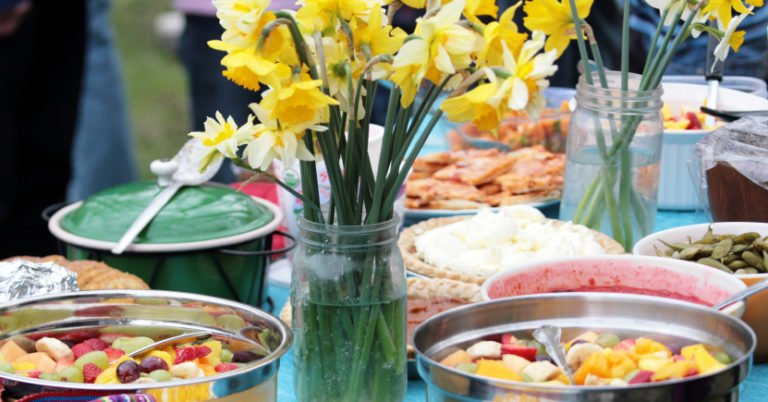 State Continues to be Thorn in Side of Florists
BATON ROUGE, La. – Americans for Prosperity-Louisiana (AFP-LA) released the following statement Tuesday condemning the Senate Agriculture, Forestry, Aquaculture, and Rural Development Committee for killing HB 561. The bill would have repealed the onerous and wildly unnecessary occupational licensing requirement for florists.
"I am very disappointed that the Senate Agriculture Committee decided to keep the nation's only florist license," said AFP-LA John Kay. "This license does not protect the consumer. It only protects florists from competition and emboldens the special interests in Baton Rouge."
"It's a sad day in Louisiana when a committee chooses to keep Louisiana on a bad list all on it's own. All it would have taken was a very simple vote to move our state towards a free market for florists instead of forcing them to obtain a government permission slip to work. Looks like the government will continue to be a thorn in the side of florists," Kay concluded.
© 2023 AMERICANS FOR PROSPERITY. ALL RIGHTS RESERVED. | PRIVACY POLICY