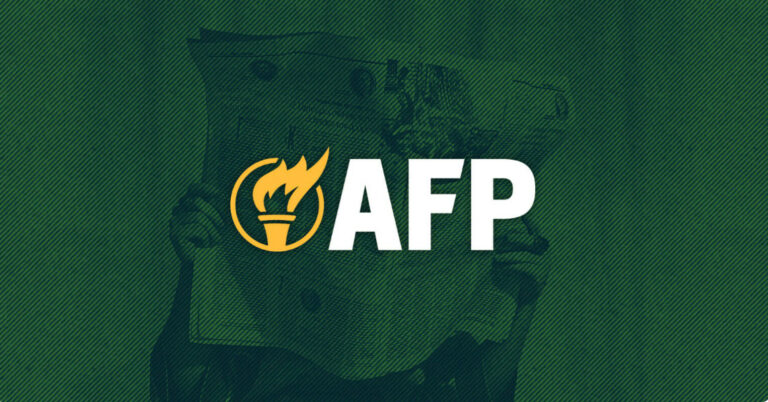 State-Based Policy Groups Launch New Coalition to Oppose Gas Tax Proposal
Battle Intensifies After Introduction of Framework, Initial Coalition Expands
 DENVER – Americans for Prosperity-Colorado (AFP-CO) and partners formally launch the Colorado Taxpayers Coalition, a group of local advocacy partners set out to protect Colorado taxpayers by defeating the legislature's current gas tax proposal and protecting the Taxpayer's Bill of Rights (TABOR).
AFP-CO is also running a statewide campaign that urges Coloradans to contact their elected official to advise against the bill. These efforts included a poll that revealed constituents in several state senate districts strongly oppose the proposal.
 AFP-CO State Director Jesse Mallory issued the following statement:
"Coloradans won't just be paying more at the pump. They will be paying even more for goods and services when it comes to Amazon package deliveries or ride-hailing services like Uber. The tax will eventually drive up the costs for all goods and services in the state, bleeding into families' budgets for essentials like clothing and groceries at a time when Coloradans can least afford it."
Members of the coalition include National Taxpayers Union, Colorado Women's Alliance, TABOR Committee, Colorado Rising Action, Independence Institute, Colorado Union of Taxpayers (CUT), The Centennial Institute and Limited Government Forum.
Additional Statements from Coalition Partners:
National Taxpayers Union Vice President of State Affairs Leah Vukmir:
"It is very disappointing to see Colorado lawmakers moving to impose a myriad of taxes, disguised as 'fees' onto the hardworking citizens of the state. People across the state are still struggling from the economic burdens imposed by the global pandemic. Lawmakers should be looking within government to find ways to solve budgetary problems instead of asking the people to give more."
 Colorado Women's Alliance Executive Director Joni Inman:
"During the past year, the pandemic has taken a financial toll on women. A year ago, women owned over 224,000 businesses in Colorado. Today, many of those have been shuttered. Adding another 'fee' on top of the gas tax paid at the pump would simply take more money from the pockets of Colorado families and could just be the 'straw that breaks the camel's back.' Colorado women need time to get back on their feet."
 TABOR Committee Board Chairman Penn Pfiffner:
"This measure lies by saying an increase in the gas tax is only a "fee."  The people expect elected officials to respect the rules, which under both the constitutional Taxpayer's Bill of Rights and Proposition 117 require these large revenue increases to have prior voter approval.  Citizens have to step in to stop this unchecked and dishonest legislative power grab."
Colorado Rising Action Executive Director Michael Fields:
"This tax hike will hurt low- and middle-income Coloradans the most. Legislators should listen to their constituents and vote no."
Independence Institute President Jon Caldara:
"Maybe raising the gas tax is the best idea since sliced bread. If so, ask the taxpayers for consent. I'm amazed that this progressive legislature is waging a war against consent."