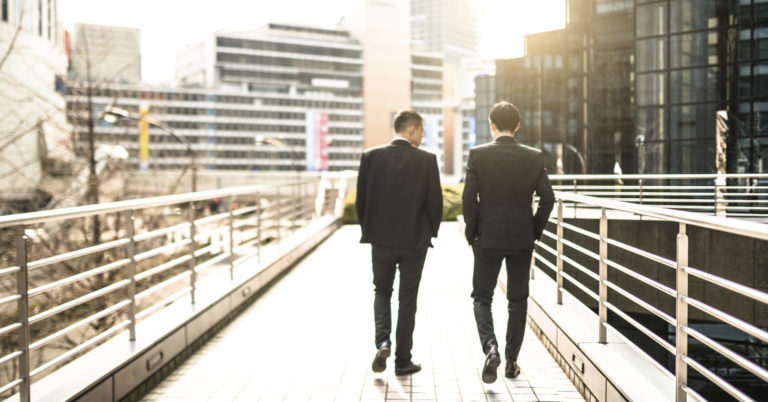 Southwest Airlines Employees: Tax Reform is Helping Us
By now you've heard millions of Americans are benefitting from tax reform. Hundreds of companies have given out bonuses, pay raises or other benefits as a direct result of the reforms Congress passed last December.
But how exactly is that extra money benefitting these hard-working Americans? If you ask employees at Southwest Airlines, there's a whole lot of different ways that money is helping.
That was a topic of discussion when Speaker of the House Paul Ryan and House Ways and Means Committee Chairman Kevin Brady visited the Southwest Airlines headquarters on Monday.
"Tax reform was huge for our country, but it was very, very meaningful for Southwest Airlines," said Southwest CEO Gary Kelly. "We were able to put those savings to work almost instantly."
That reform allowed Southwest to contribute an additional $5 million in charitable giving, and offer $1,000 bonuses to every single full-time and part-time employee. Some of the many things employees said they've spent their tax reform bonuses on include:
Buying a new washer and dryer;
Investing in their children's college education;
Putting it toward flight training;
And donating it to a ministry to feed people in Kenya.
Chairman Brady stressed that this new tax code encourages companies to bring money back to America and invest in "new facilities, more jobs, and investing in both their workers and technology … this new tax code, for the first time in 30 years, is going to allow those companies to make that investment here in America."
Speaker Ryan added that the tax code has led to "more jobs, higher wages, more American investment."
While tax reform was a huge win, there's still work to be done.
Sign here to tell Congress it's time to make these cuts permanent, oppose special handouts and preserve this great American Pay Raise!