Please select your state
so that we can show you the most relevant content.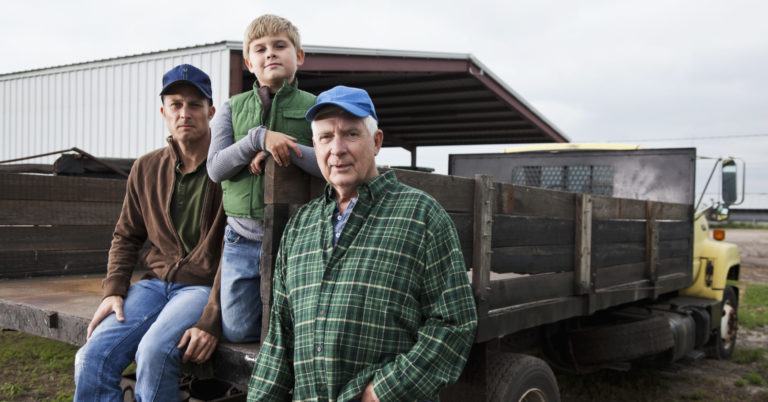 South Dakota Can't Afford a Trade War — And Neither Can the Other 49 States
A trade war with China would put South Dakota on the front lines of a costly economic conflict with our country's biggest trading partner.
Americans for Prosperity-South Dakota State Director Don Hagger recently outlined the problems with embracing tariffs. Barriers to trade will lead to a retaliatory trade war that will hurt South Dakotans.
According to the Office of the U.S Trade Representative, in 2016 South Dakota exports totaled $1.2 billion and accounted for 3 percent of our state's GDP. As for jobs, foreign-controlled companies employed roughly 13,000 South Dakotans in 2014. These are the statistics the trade skeptics never tell you about.

With so many jobs at stake, it's not surprising Troy Knecht, board president of the South Dakota Corn Growers Association, is describing the possibility of retaliatory tariffs on South Dakotan exports as a "gut punch." U.S. Rep. Kristi Noem says that Chinese tariffs would "be a devastating thing for our farmers and ranchers" and Sen. John Thune thinks it is simply just a "bad idea to get into an escalating trade war with countries on who we are very dependent."
We want to address unfair trading practices, but we don't want that to happen through tariffs and trade barriers. Freer trade means more growth for South Dakota, plain and simple.
Read more about how tariffs would affect South Dakota workers.
© 2023 AMERICANS FOR PROSPERITY. ALL RIGHTS RESERVED. | PRIVACY POLICY