Please select your state
so that we can show you the most relevant content.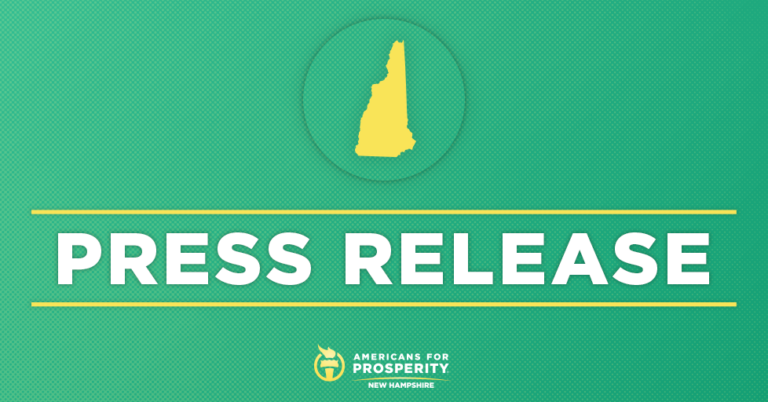 Senate Removes Barriers for Small Businesses
Grassroots group praises senate for raising filing threshold for businesses
CONCORD, NH – Following the Senate passing of Senate Bill 223, a bill that increases the minimum gross business income required for filing a business profits tax return from $50,000 to $75,000, Americans for Prosperity-New Hampshire State Director Greg Moore issued the following statement:
"Today is a good day for small businesses in New Hampshire. Most small businesses have a tax liability of $0 that filed a BPT under $75,000, so this lifts a regulatory burden and reduces accounting fees for many of our employers across the state.
"It's long overdue that we raise the filing threshold up from $50,000, which dates back to 1993. We're glad to see we're helping small businesses reduce resources directed at frivolous regulations and help them get back to what they do best – providing opportunity for Granite Staters and helping grow our economy."
Background:
According to the Department of Revenue Administration, the majority of returns in the $50,000 to $75,000 range have a tax liability of $0. The current limit was set in 1993, updating the filing threshold keeps pace with inflation over the past 27 years.
© 2023 AMERICANS FOR PROSPERITY. ALL RIGHTS RESERVED. | PRIVACY POLICY