Please select your state
so that we can show you the most relevant content.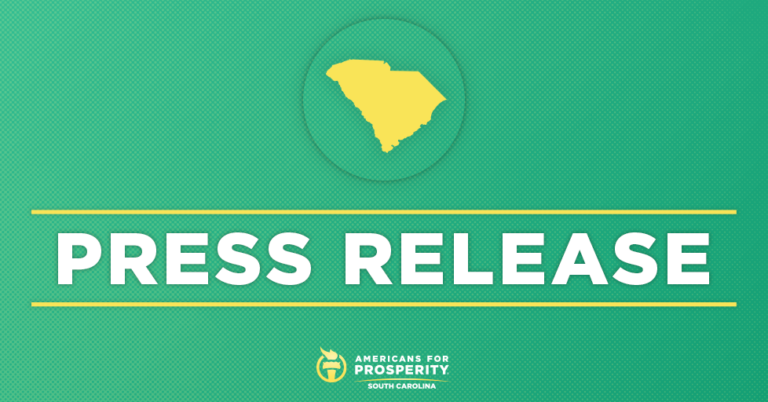 Schools of Innovation Bill Passes Legislature
COLUMBIA, SC – Americans for Prosperity-South Carolina (AFP-SC) today praised the legislature for passing HB 3589, a bill gives school districts the option to implement schools of innovation that provide more flexible ways to educate South Carolina students. The bill now heads to Governor McMaster's desk.
Schools of innovation are private-public partnerships with public school districts and private companies funding and operating the schools. These schools enable teachers to try novel education delivery methods and give greater autonomy to experiment with educational experiences that better fit students' unique talents and abilities.
AFP-SC Interim State Director Candace Carroll issued the following statement:
"South Carolina families and students are one step closer to gaining access to a more individualized education that fits their needs. The pandemic highlighted that our system needs more innovation rather than continuing the conformity and one-size-fits-all approach status quo. This bill will empower educators and families with new tools that will allow our kids to get the education they deserve. We urge the governor to close the deal and sign the bill into law."
Background:
AFP Press Release: Schools of Innovation Bill Advances to Senate, 2/4/21
AFP Press Release: Schools of Innovation Give More SC Students Access to a Personalized Education, 1/26/20
© 2023 AMERICANS FOR PROSPERITY. ALL RIGHTS RESERVED. | PRIVACY POLICY