Please select your state
so that we can show you the most relevant content.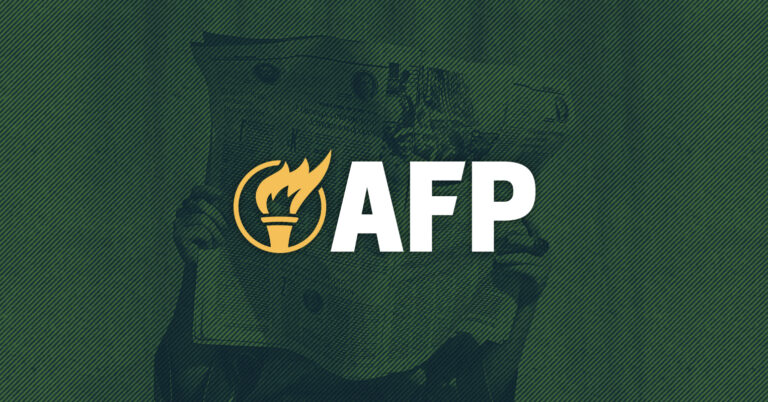 Once Again, Jones Act Preventing Desperately Needed Life-Saving Relief
Arlington, VA – In response to reports that a ship with life-saving diesel fuel continues to sit idle off the coast of Puerto Rico because of a century-old protectionist law intended to benefit labor unions called the Jones Act, AFP Senior Policy Fellow Dan Pearson issued the following statement:
"Once again, the Jones Act is preventing the marketplace from matching supply with demand to meet pressing human needs.  A non-U.S.-flag ship is poised off Puerto Rico with a cargo of diesel fuel badly needed to keep generators running in the wake of immense damage caused by Hurricane Fiona. The problem is, that fuel originated in the United States, so the century-old Jones Act makes it illegal for a foreign-flag vessel to deliver it to Puerto Rico or anywhere else in our country. In choosing not to waive the Jones Act immediately, the President is blatantly prioritizing union allies over addressing real human suffering. How many more of these emergencies is it going to take for Washington to stop putting special interests ahead of our economic and national security, not to mention the life or death crisis Puerto Rico faces today, and eliminate this senseless law permanently?"
The Jones Act is an arcane statute from nearly 100 years ago that restricts the water transportation of cargo from U.S. ports to ships that are U.S.-owned, U.S.-crewed, U.S.-registered, and U.S.-built. The law is an unwise protectionist policy that increases costs, distorts supply chains, and can prevent emergency supplies from reaching victims in time.  It also simply hasn't worked to provide America with a world-class ocean-shipping fleet.  As of January 2022, there were only 99 ocean-going vessels meeting Jones Act requirements – leaving supply chains extremely thin. Given all the supply chain challenges facing our country at a time of high inflation, this would be a perfect moment for Washington to ignore special interests and repeal this law before it leads to even more economic dislocations and human suffering.
© 2023 AMERICANS FOR PROSPERITY. ALL RIGHTS RESERVED. | PRIVACY POLICY