Please select your state
so that we can show you the most relevant content.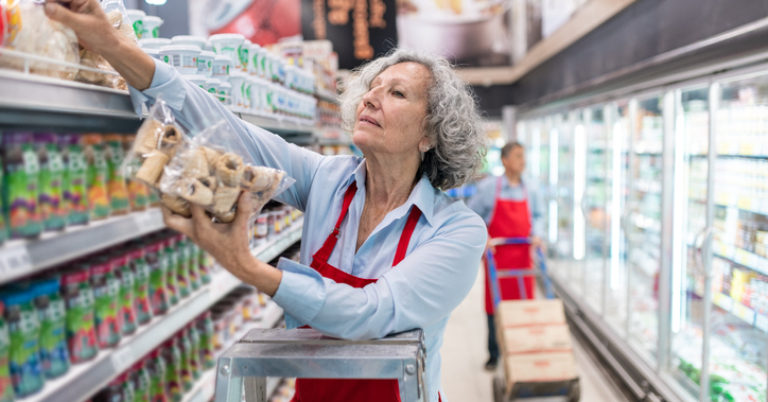 New Department of Labor visa rule harms American workers and businesses
The Americans for Prosperity Foundation (the sister organization of Americans for Prosperity) and The LIBRE Institute (the sister organization of the LIBRE Initiative) filed a public comment opposing a Department of Labor regulation that would dramatically raise wage requirements for employers to pay highly skilled foreign workers, specifically for the H-1B program. The comment also criticizes the DOL's decision to enact the rule effective immediately by invoking emergency authority, bypassing the standard rulemaking procedures.
The comment argues against the rule for the following reasons:
DOL presents no compelling evidence that highly skilled workers reduce wages or increase unemployment for Americans. Research has shown that H-1B workers actually increase wages for Americans employed in the same fields. Moreover, the contributions of H-1B workers in science, technology, engineering, and mathematics (STEM) professions raise overall local wages for both college and non-college educated Americans. Guest workers affected by the rule are also already required to be paid at least the average market wage. In fact, most H-1B employers pay well above this required amount.
DOL frames the rule as a modest increase in pay requirements that will affect only employers paying at or slightly above the old prevailing wages. In reality, the rule contains errors in its calculation that inflate the new wage requirements by as much as 26 percent. While DOL asserts that the rule imposes zero costs to most employers, this error will actually cost high-paying employers billions.
The new wage requirements would create barriers for employers facing a scarcity of qualified workers, forcing them to recruit talent and expand their operations abroad. The severe inflation of entry-level wage requirements will also deter the "best and brightest" international students seeking to study and work in the U.S.
The rule lacks sufficient data for thousands of jobs in different geographical locations. In places where not enough data is available, the rule imposes a one-size-fits-all requirement of $208,000 per year without regard to location, skill levels, or occupation. Such a blanket requirement will especially harm employers in smaller cities.
DOL asserts that the economic urgency caused by the COVID-19 pandemic justifies bypassing the standard rulemaking process. However, DOL waited nearly eight months during the public health emergency before implementing these changes.
The costly hurdles the rule imposes on employers conflicts with the Trump administration's orders to rescind and waive regulatory burdens that might inhibit economic recovery.
To learn more about the proposed rule, read the comment here.
© 2023 AMERICANS FOR PROSPERITY. ALL RIGHTS RESERVED. | PRIVACY POLICY