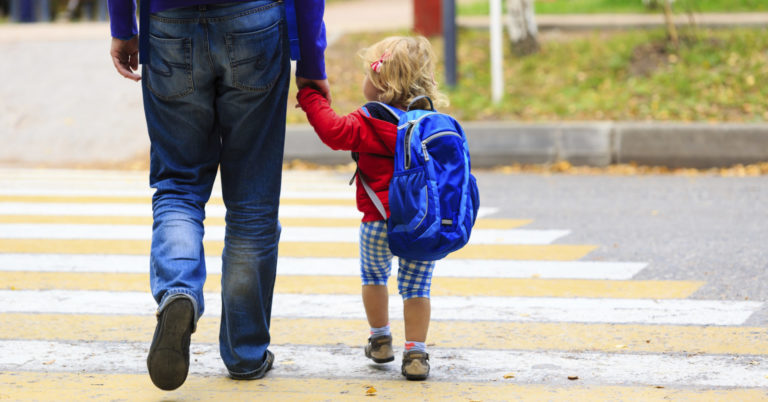 More flexibility for Kansas students is exactly what we need to fight COVID-19
The Kansas Board of Education rejected an executive order from Governor Laura Kelly's office last week that would have delayed the opening of schools until after Labor Day in response to COVID-19.
The board made the right call. Kansas doesn't need top-down solutions that decide the fate of every school in the state, regardless of circumstance.
The severity of COVID-19 varies county by county in Kansas. Instead of a one-size-fits-all directive, we need informed local actors — families, in particular — making decisions that are best for them. Now, with the Board of Education's help, Kansans will have that opportunity.
What the decision means
The debate over school openings is framed by a false dichotomy that does not provide adequate options for Kansas: Open all schools now or keep all schools shut down until further notice.
Few would be well served by such limited options, and either would leave countless Kansans worse off.
The Board of Education's rejection of the governor's mandate doesn't mean that all schools must stay open throughout the school year. It does mean that districts, schools, and individuals can weigh the risks of in-person lessons.
Kansans will consider the pros and cons differently, based on where they live, whether they have older family members in their households, what will work best for educators, and whether they believe students will perform best in a virtual versus in-person learning session.
That is why the government must make room for families to make decisions that will best benefit them.
The board, like Americans for Prosperity-Kansas and our activists, believe those closest to the problem are best equipped to navigate it. They had already set forth guidelines that were similar to those put together by yes.every kid.
The state should allow for those actors to develop plans and provide them with the information that is needed to come to solutions that benefits all students.
Greater flexibility for schools and districts
Whether schools and districts wish to remain open, embrace virtual learning, or provide some combination of both, they should be allowed the flexibility and provided the tools to pursue those options.
If schools want to provide more online learning during the COVID-19 crisis, districts should be free to provide funding for learning pods, devices, and online courses. Many families, particularly those at greater risk of COVID-19, might need these tools to provide their children with a more virtualized education.
Schools that wish to pursue a greater level of in-person learning should have the flexibility to modify and stagger class schedules, choose when and where learning takes place, and partner with community organizations for continued learning.
Providing this freedom for districts, schools, and individuals could mean waiving or getting rid of federal and state regulations on standardized testing, arbitrary seat time requirements, and budget allocations.
Tell lawmakers we need more flexibility
In the meantime, we should tell our state legislators that Kansas districts, schools, and families know best how to serve students' educational needs.
Tell them to oppose any top-down, one-size-fits-all mandates that would leave all Kansans worse off.