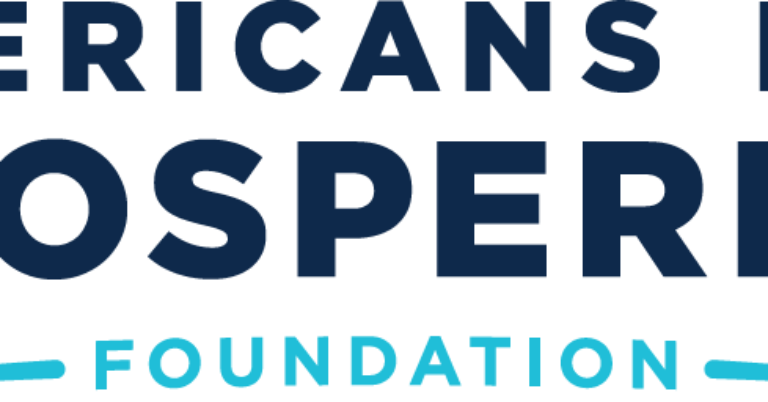 MEDIA ADVISORY: AFPF Hosts Cumberland County Judge Candidate Forum 5/2
HARRISBURG, Pa. – Americans for Prosperity Foundation-Pennsylvania (AFPF-PA) on Wednesday announced it will host a candidate forum for those seeking election to the Court of Common Pleas in Cumberland County on Thursday, May 2nd, at the Pollack Center in Camp Hill.
The following candidates have accepted AFPF-PA's invitation: Lisa Grayson, Kirk Sohonage, Matt Smith, and Ronald Tomasko.
What:
Cumberland County Court of Common Pleas Candidate Forum
Who:
Candidates Lisa Grayson, Kirk Sohonage, Matt Smith, and Ronald Tomasko.
Additional candidates have been invited and may attend.
When:
Thursday, May 2nd, 2019
Doors open at 5:30 p.m., debate begins at 6:30 p.m.
Where:
The Pollock Center
340 N 21st St, Camp Hill, PA 17011
The forum will focus on judicial philosophy, criminal justice issues, and more. The event is open to the public but advanced registration is required. RSVP here.
Media are welcome to attend. RSVP with LIsidro@afphq.org to receive credentials.
For further information or an interview, reach Lorenz Isidro at LIsidro@afphq.org or 703-887-7724. 
Americans for Prosperity Foundation (AFP Foundation) has been educating and training citizens to be advocates for freedom, creating real change at the local, state, and federal levels. In communities across the country, Foundation programs share knowledge and tools that encourage participants to apply the principles of a free and open society in their daily lives–knowing this leads to the greatest prosperity and well-being for all. For more information, please visit AmericansForProsperityFoundation.org.
###