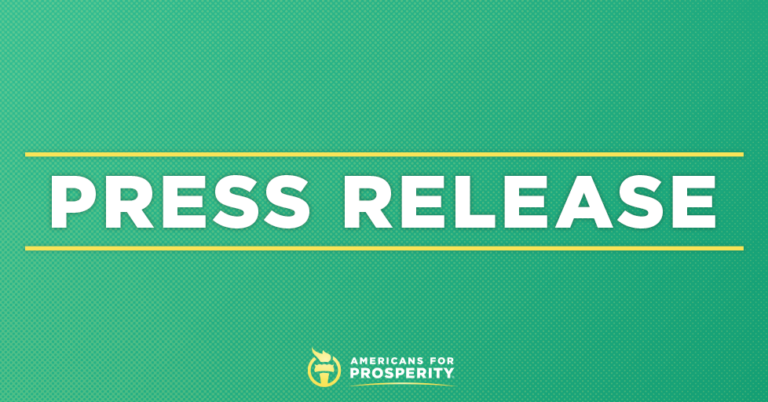 Media Advisory: AFP Hosts U.S. Senator Rand Paul for Virtual Townhall on How to Help the Economy Recover Stronger  
Aug 21, 2020 by AFP
Arlington, Va. – Americans for Prosperity (AFP) will host a virtual townhall with U.S. Senator Rand Paul — alongside AFP President Tim Phillips and AFP Kentucky State Director Michael Conway — to discuss what Americans can expect next from Congress on bailouts for state and local governments and what a better federal path for economic recovery might look like.
Event: Bailouts? A Conversation About Better Ways the U.S. Senate Can Help the Economy Recover Stronger
Participants:  U.S. Senator Rand Paul, AFP President Tim Phillips, and AFP-KY State Director Michael Conway
Date: Monday, August 24, 2020
Time: 10:15AM EST
How to attend:  The event will be streamed on AFP's Facebook page starting at 10:15AM EST. Click here to begin watching.
RSVP: All media are invited to attend. Please RSVP and direct any questions to Lorenz Isidro: LIsidro@afphq.org or 703-887-7724.